Sweepstakes offers chance to win the ultimate hunting companion
June 29, 2017 12:59 pm
During the many years we've been doing sweepstakes and contests we have been involved with awarding all kinds of prizes. The majority include cash, trips, meet & greets with celebrities and sports figures, tickets to popular events and branded merchandise. Occasionally we come across a very unique and rare prize package opportunity which with this sweepstakes it will be the first time that we will be awarding a live animal.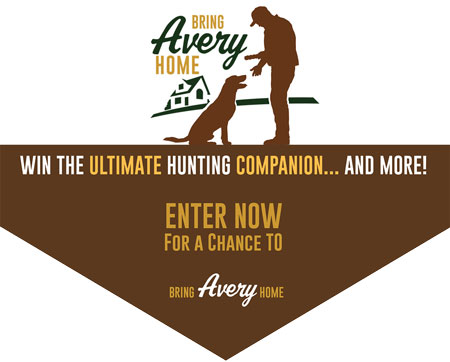 The main highlight of this sweepstakes prize is Avery, the hunting dog. The Bring Avery Home Sweepstakes just kicked off this week which is mainly sponsored by Banded Holdings and includes several prize partners. Banded.com offers over 600 items representing a diverse line of different product categories. Some of these include outerwear, waders, boot, hunting accessories, blinds, decoys and calls. BANDED was originally formed by a group of avid outdoorsmen, innovators, and product designers that joined forces after years of working in the outdoor industry. Their goal in the beginning was to create superior products to enhance the outdoor experience and that remains to be the foundation of BANDED today.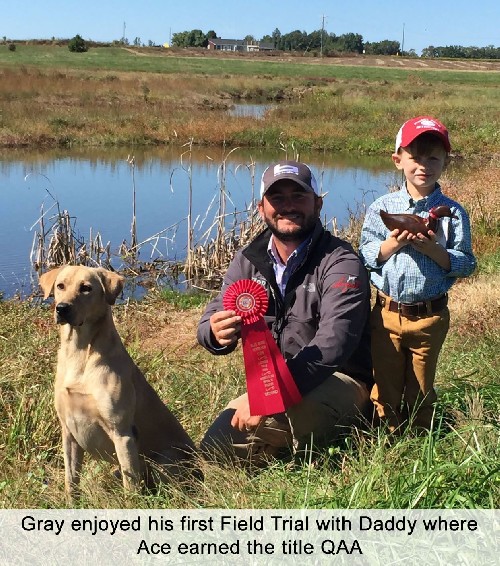 The Bring Avery Home Sweepstakes will award one lucky winner the chance to fulfill their dream of owning the perfect hunting companion. Avery is an experienced hunting companion trained by Brad Arington at Mossy Pond Retrievers. Also included in the prize package is a hunt of a lifetime for the winner and three friends at Honey Brake Lodge, a Benelli Super Black Eagle III shotgun, a year supply of Loyall dog food, a dog kennel from Gunner Kennels, a SportDOG training collar, various training supplies from Avery Sporting Dog, and hunting outfits from Banded. They've even included a travel stipend of $1,300 to cover the costs involved for the winner to travel to pick up Avery.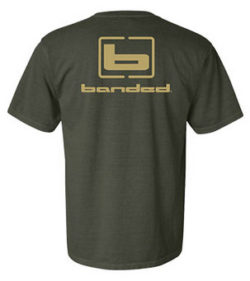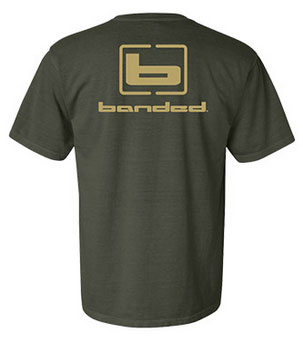 Participants can enter online at www.BringAveryHome.com. The sweepstakes will be running until November 29. At that time we will conduct a drawing of all the entrants to determine the Grand Prize winner. The team at Banded, Mossy Pond Retrievers and the rest of the prize providers are very concerned about awarding Avery to a winner that's going to provide him with a good home as well as let Avery experience the life that he's been trained for and loves. In order to be eligible to receive the prize the winner must validate that they are experienced in the sport of hunting. They will need to provide a copy of a valid hunting license and agree to sign an adoption agreement and waiver forms authorizing the confidential release of a personal and background information check. If they cannot provide this information, then an alternate winner will be selected.
Banded.com not only includes outdoor merchandise, but also some informative content targeted specifically for their community. You can find hunting tips, recent news items and a couple of video series. I wrote about another big prize package that they offered last year in their Greatest Outdoor Giveaway Sweepstakes.
So even if you're not a hunter, hopefully with the long, holiday weekend coming up you can get out and enjoy some of the great outdoors. I hope everyone has a great Fourth of July and don't forget to celebrate our country's freedom!
Ready to get started?
Get Your Free Consultation