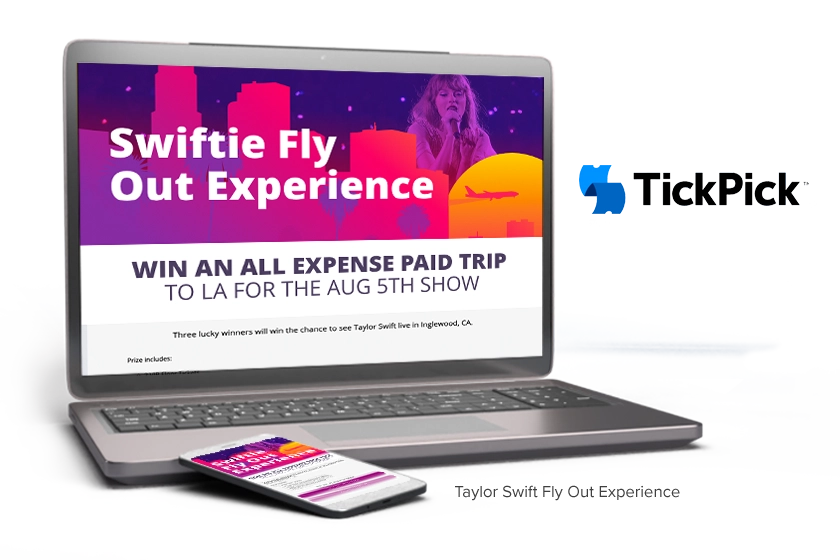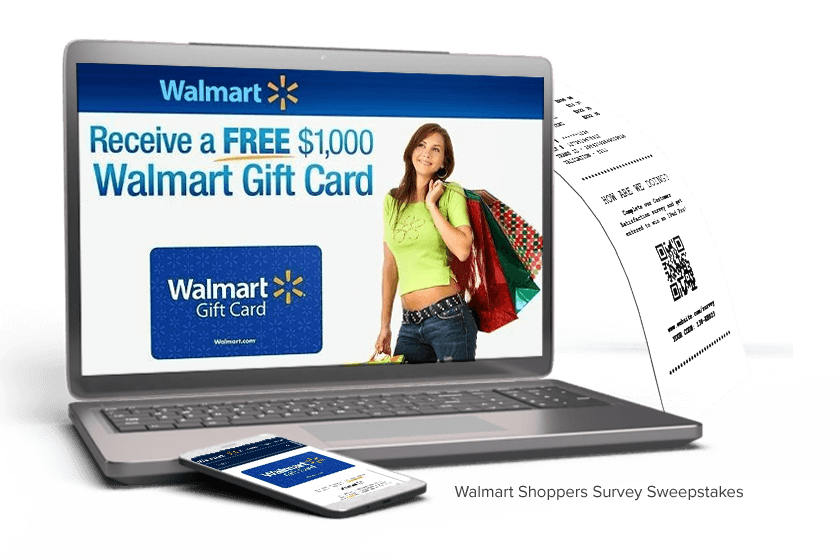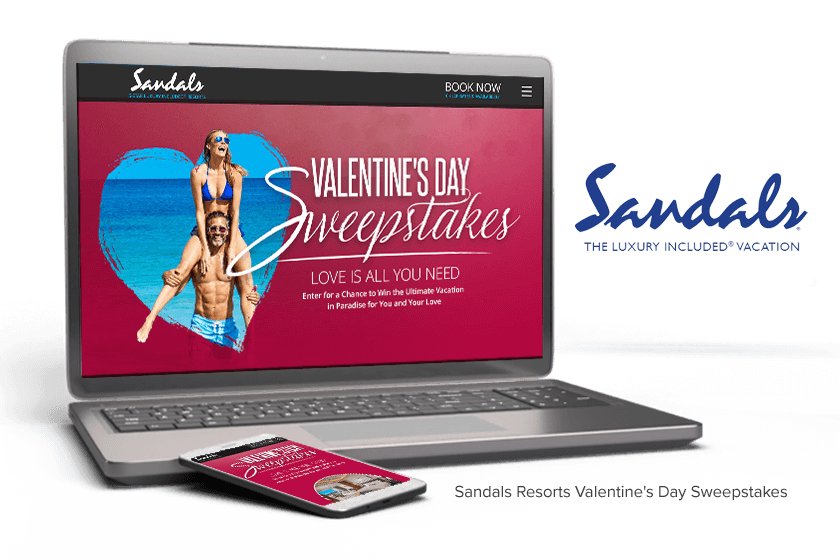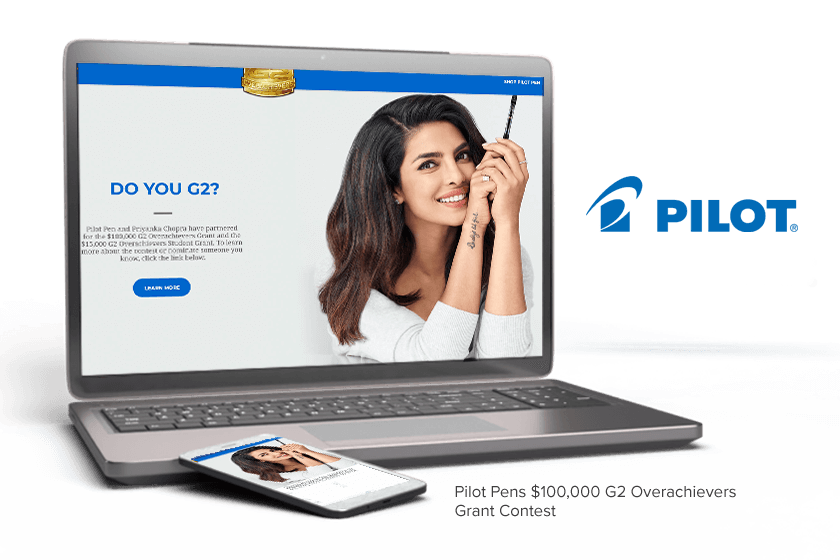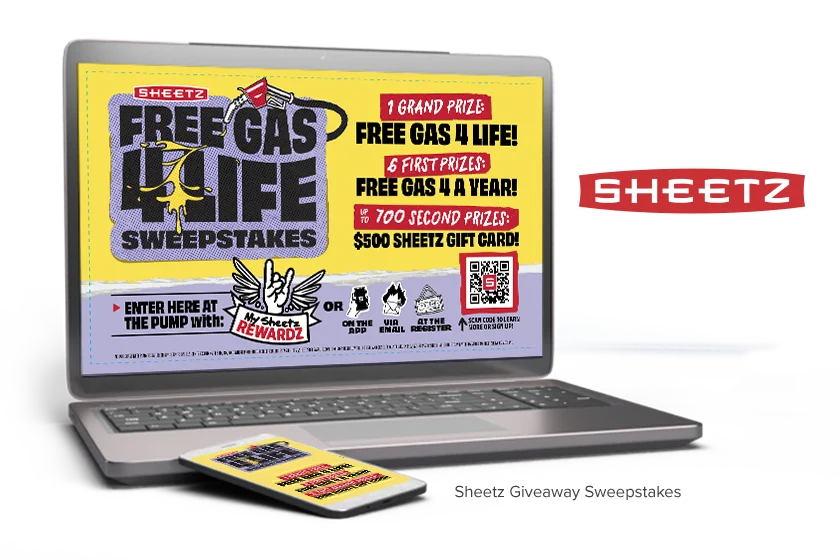 America's Leading Sweepstakes Company
With 70+ years combined experience, we have the knowledge & expertise to ensure your contest or sweepstakes is strategic, impactful, and compliant.
Give us a call, we always have time to talk.
We've got you covered
Our comprehensive sweepstakes management offerings include everything from official rules and winner affidavits to state filing and surety bonds. All contest and sweepstakes administration services are backed by $1,000,000 Errors & Omissions and Cyber Liability Indemnification policies.
Legal Administration &
Support
From prize procurement and PO boxes to social media regulations and IRS forms, we help ensure legal compliance with state and federal laws for all aspects of your sweepstake or contest.
Survey
Sweepstakes
Let us help you gather invaluable feedback from your customers with survey incentives. From general feedback to customer satisfaction, we can help with impactful survey sweeps.
Social
Promotions
Social media integration can help you create buzz for your sweepstakes or contest. We make it easy to get the word out about your promotion while generating valuable awareness.
A RECORD OF CONTEST & SWEEPSTAKES ADMINISTRATION SUCCESS
We've worked with some pretty great brands and done some pretty great things. We think that who our clients are and what they say about working with us speaks volumes.



















Thank you for all your help with our sweepstakes! Your timely service, legal guidance and reliable support is immensely appreciated. It's a pleasure to work with you.
Yasmin C. | Regulatory Compliance and Privacy Officer
An affiliate of the worldwide representative of Sandals Resorts | Beaches Resorts | Grand Pineapple Resorts
Need Advice?
Our seasoned team handles every aspect of contest and sweepstakes management & administration, but they're also available to answer whatever questions you have.
Here are some we hear a lot:
Should I Run a Sweepstakes or a Contest?
That depends on your goals. Are you trying to grow a database or engage your audience? Making the right decision is key, and proper execution is imperative. Don't leave it to chance—we've got your back.
Is My Sweepstakes Compliant in All 50 States?
From state laws and affidavits to social media rules and 1099 forms, managing a promotion can be overwhelming for even the most seasoned marketers. Compliance is complex, but critical. Don't leave it to chance—we'll make sure you're legal and legit.
Is Bonding & Registration Required for My Contest?
That's a tricky one—it's required in certain states and certain situations. We know the ins and outs of each state's laws and can guarantee a compliant promotion. Don't leave it to chance—we'll cross all the t's and dot all the i's.
Go ahead, ask us anything.
Get a Free Consultation

You can try it without us, but...
While you may think it's easy enough to run a sweepstakes on your own, there are lots of areas that require meticulous compliance and strict oversight. These things can be tricky to get right, which is why we're here to help. We take on legal compliance, official rules, purchasing & shipping prizes, tax forms, and everything else involved with your promotion.
You know your business better than anyone else. We know sweepstakes better than anyone else. Together, we can create a robust plan that will allow you to acquire new contacts, generate more web traffic, and drive sales and store visits. We want to help you develop an audience, create hype over new products, and increase followers on social media.
Ready to get started?
Get Your Free Consultation