Mallard Ducks and Big Bucks – Super Hunt Classic Sweepstakes
August 23, 2017 2:31 pm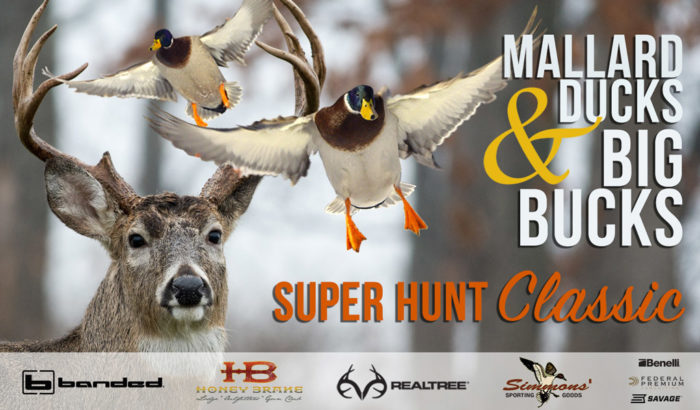 We're helping the team at Banded give away another very unique and rare prize package ….a hunting trip of a lifetime. We've been involved with sweepstakes that have awarded firearms as prizes, but this is the first one that actually involves the hunt as well.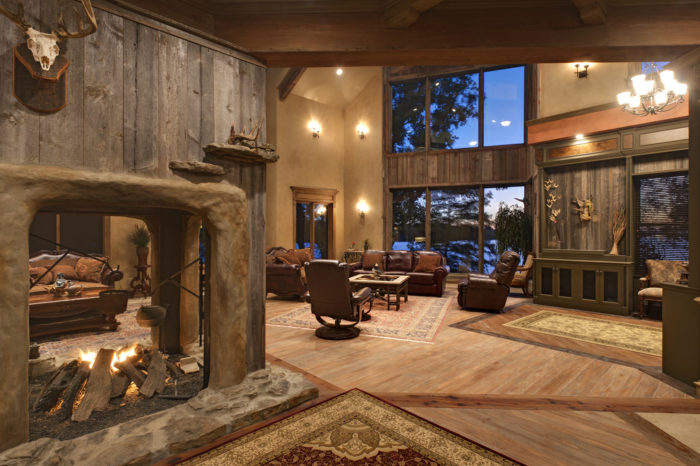 The Mallard Ducks and Big Bucks – Super Hunt Classic Sweepstakes launched on August 15 and runs till November 28. To enter people just visit the promotional website at http://superhuntclassic.com and fill out the entry form. One grand prize winner will be randomly chosen to receive a hunting experience for themselves and a guest. The experience includes six days on a hunt of a lifetime that will take place in Louisiana sometime in early 2018.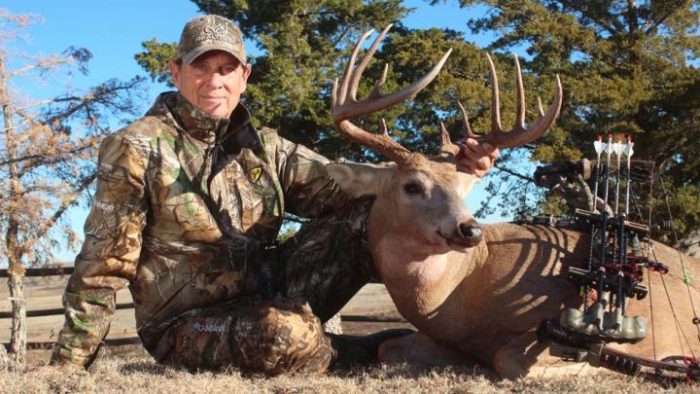 Winner and guest will spend two days with the Simmons' Sporting Goods team, two days at the Honey Brake Hunting Lodge and then two days with Bill Jordan and Realtree Outdoors. The prize package also includes round trip airfare for winner and their guest to Alexandria, LA,  two shotguns for bird hunting, two rifles for deer hunting and $5,000 in Banded gear. Total prize is valued at $15,000.
Now I'm not much of a hunter, but when I told my husband about this package he said that many of the guys he works with would die to win this trip. They have now become part of the Banded Community. BANDED was originally formed by a group of avid outdoorsmen, innovators, and product designers that joined forces after years of working in the outdoor industry. Their goal has been to create superior products to enhance the outdoor experience with a special focus on duck hunters.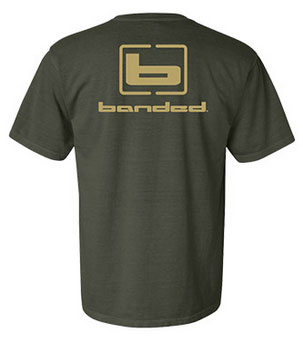 Banded.com offers over 600 items representing a diverse line of product categories which include outerwear, waders, boots, hunting accessories, blinds, decoys, calls and more. It not only includes outdoor merchandise for sale, but also some informative content targeted specifically for the Banded community. Users can find hunting tips, recent news items along with a couple of video series.
This is the third sweepstakes this year we have worked with Banded in handling the administration. The other sweepstakes that Banded launched with a very unique prize package was giving away Avery, a hunting dog, that I wrote about a few months ago in this post, The Bring Avery Home Sweepstakes. They also are running the The Waterfowlers Dream Boat Giveaway which is unique as well because one grand prize winner wins it all, a prize package valued at almost $19,000. Last year, our first sweepstakes working with the Banded team, they offered another big prize package which included not only the boat and trailer, but also the truck to tow it with in their Greatest Outdoor Giveaway Sweepstakes.
Banded has several partners that help to provide such big prize packages. These sweepstakes help to grow the Banded Community by gaining participants' data and adding them to their email list. Banded has some great content that they develop to help keep their community engaged. So hopefully we'll continue to work with them throughout 2018. In the meantime I'll have some very lucky winners to contact.
Ready to get started?
Get Your Free Consultation