RushCard's Back to School Sweepstakes Helps Kids Get in the School Zone
August 16, 2017 2:19 pm
This time of the summer kids will soon be heading back to school. Mid-August is when retailers will see a second round of back-to-school shopping which normally amounts to the largest volume. Parents and kids will sometimes wait to the last minute to see what mark-downs retailers have made or they may just have put it off to the last minute, which is human nature.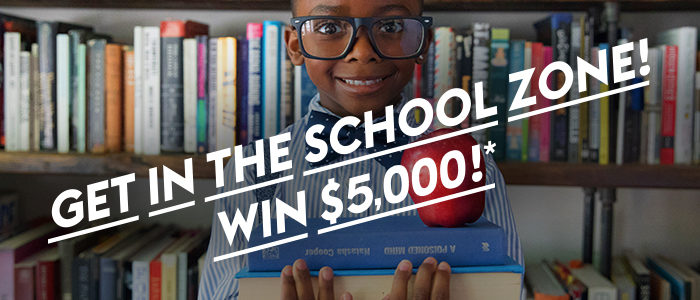 We've been running one back-to-school promotoin for a long-time client, RushCard. They offer the RushCard Pre-Paid Visa card which is offered throughout the U.S. to anyone with a social security number.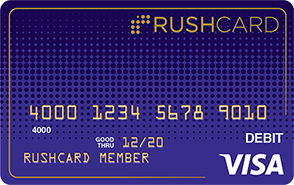 The RushCard Back To School Sweepstakes started back on July 5 and has been awarding weekly winners and well as five grand prize winners who will each receive $5,000 for back to school shopping. RushCard's objective is to help everyone get ready for the new school year and to apply and activate a new RushCard. Anyone who does within the sweepstakes period and direct deposits at least $500 into the card earns a chance to win.
Each week until September 9/12 we are giving away backpacks filled with school supplies. Ninety first prize weekly winners receive their backpack filled with notebooks, crayons, pencils, folders, a calculator and more. Ten other first prize winners will receive a golden backpack with the same supplies but it will also include a Samsung Chromebook with a total prize value of $580 each.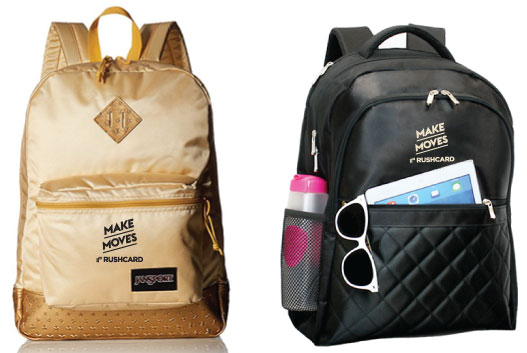 We've already drawn winners for five of the weeks and we have five more weeks to go. At the end of the sweepstakes we'll draw the five grand prize winners from everyone who has entered. We are offering a alternate means of entry for those that don't have a RushCard which is a mail-in option. If the five grand prize winners all have RushCards, their prize will be deposited on their RushCard and if they don't they will receive a check instead.
This is also one of those sweepstakes where we are assisting with fulfilling the prizes. We have a local supplier who is embroidering the backpacks with the RushCard brand and filling them with all the supplies and the Chomebook. We actually sourced a "golden" backpack to use for the 10 lucky weekly winners who receive the Chromebook. The total sweepstakes prize value is $41,600. So best of  luck to all entrants. Hope everyone gets their school shopping done soon.
Ready to get started?
Get Your Free Consultation