A.C. Moore's Crystal Coast Wedding Contest celebrates brides
June 8, 2016 2:19 pm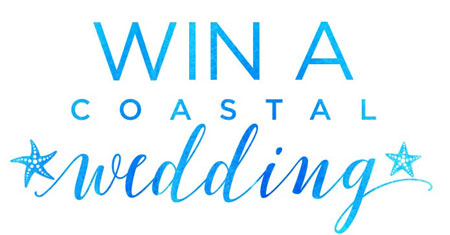 June is known as the "dads, grads, and brides" month. So I wrote a post last week on a Father's Day promotion, and the week before about a Twitter promotion for grads, so this week's post is focused on brides. We've working on this promotion for A.C. Moore Arts & Crafts which just launched offering a chance to win a wedding through their Craft Me a Crystal Coast Wedding Contest.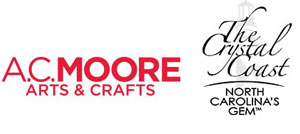 The grand prize wedding consists of a trip for the bride and groom to the Crystal Coast, North Carolina, to get married on October 22, 2016. They will receive round-trip airfare, accommodations for 3 nights in a water-front mansion, a wedding ceremony and a reception accommodating up to 100 guests which will be crafted by celebrity wedding planner David Tutera along with a wedding gown and tuxedo from Mon Cheri Bridals. The total value of this wedding prize is $28,300.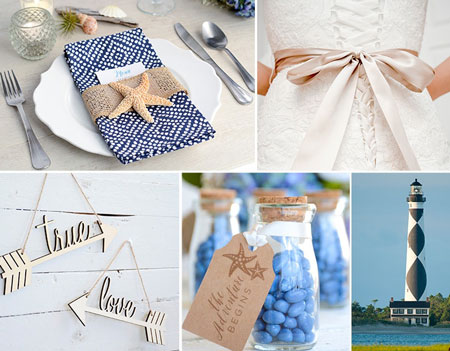 Participants are invited to enter by creating a short video (up to 1 minute) that expresses their love story and why they deserve to have A.C. Moore craft their free, dream wedding at Crystal Coast. They can submit their video from now till August 6 by either posting it to their Instagram account or posting a link to their video on Twitter and use the promotional hashtag #WeddingCrafters. They can also enter on Facebook by visiting the A.C. Moore Facebook page , clicking on the link to the contest page and filling out an entry form that includes a link to their video. The Facebook contest page also includes a gallery where the videos submitted on Facebook will be displayed.
A panel of judges will review all the video submissions and choose a winner based on the following criteria: Originality of the Video 34%, Creativity 33% and Effort 33%. The winner will be contacted on August 9.
So anyone that is available to get married on October 22, get your video submission in soon.
Ready to get started?
Get Your Free Consultation