Super Bowl LI ads from Bud Light, A-B, Intel & Lexus
February 1, 2017 1:25 pm
The New England Patriots and the Atlanta Falcons both arrived in Houston earlier this week and the level of hype for Super Bowl LI has been increasing. Will the Patriots win their 5th Super Bowl trophy, or will the Atlanta Falcons win their first? Well have a chance to watch and find out this Sunday.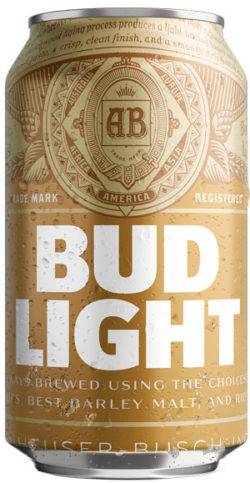 Either way we will again have some great ads to watch. This year nearly 75% of the spots are being revealed before the game, many of them you can now see. I've been writing about some of the promotions that have been running that are tied to Super Bowl LI. In my first post about this year's Road to Super Bowl LI I wrote about the Bud Light Super Bowl Tickets for Life Sweepstakes.
Just this week I read that Lyle Randa from Kansas found out that he had become the sole winner of Super Bowl tickets for life thanks to a gold Bud Light can. In every case of Bud Light beers, consumers had a chance to find a gold-colored can. By posting a photo of it to social media, they were entered for a chance to win two tickets to the Super Bowl for the rest of their life.
This sweepstakes was just part of a new campaign that will include the brand's TV commercial airing during the game which centers on a  "Famous Among Friends" theme they've created for this year's Super Bowl. The brand is planning to do quite a bit on social media this year to bring this theme to life. "One of the best parts about leaning into friendships is the natural connection to social media," said Victoria Vaynberg, senior director of digital marketing at Bud Light's parent company Anheuser-Busch, in an email, "Social media is where you share the moments we're celebrating." Here's their ad:

Bud Light's parent company, Anheuser-Busch, is known for including their famous Clydesdales in their Super Bowl ads. They are scheduled to make their annual appearance again this year, but only a brief one. A-B's 60-second spot this year is a pro-immigration story that features a young Adolphus Busch and his journey to America and, ultimately, St. Louis, where he would meet his former business partner, Eberhard Anheuser. A-B claims the ad's immigration message wasn't intentionally timed to coincide with the recent political issues, but it is definitely relevant right now. Here's the ad: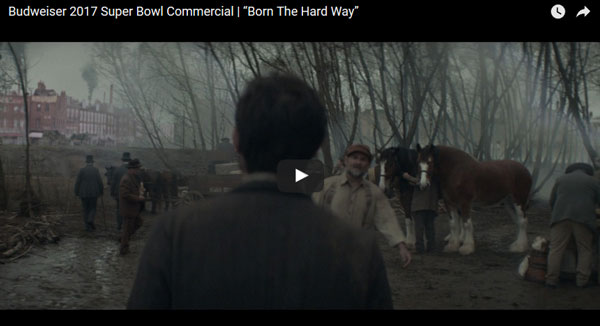 Lexus has pre-released this spot titled "Man and Machine" which features a VO by actress Minnie Driver, recording artist Sia and movement artist Lil Buck who all encourage viewers to "Experience Amazing."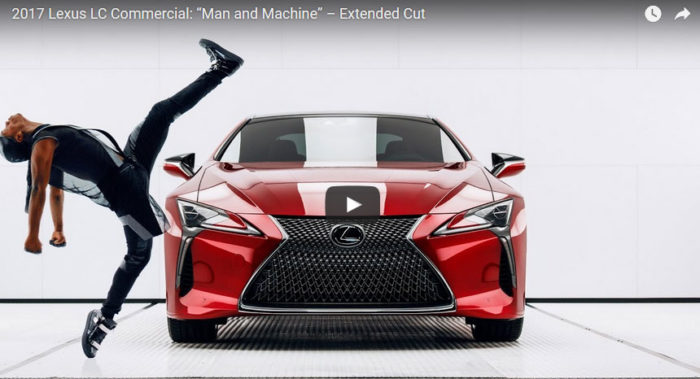 Intel released their ad a few weeks ago, "Everyday Brady" that features the one and only Tom Brady, and a cute dog!. I guess their bet that the Patriots would make it all the way to the Super Bowl paid off.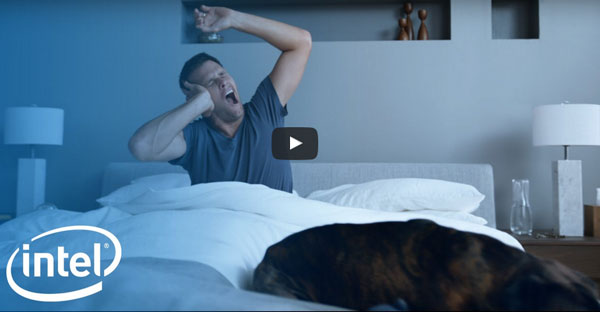 During the 2016 Super Bowl broadcast CBS was getting $5 million per 30-second spot. 2017 host Fox Sports is reportedly asking for more than $5 million. According to ADWEEK, they have a few spots remaining for this year which will probably go for even more than that.
So let's hope we enjoy these ads, since they are costly. But most of all I hope it's a good game.
Ready to get started?
Get Your Free Consultation