Menchie's Sweet Summer Getaway kicks off the summer promotions
June 24, 2015 10:17 am
Say hello to summer with Frozen Yogurt! To help celebrate the first full week of summer here's a new sweepstakes from Menchie's Frozen Yogurt that we helped launch. Their "Sweet Summer Giveaway" sweepstakes offers the chance to win a 7-day Caribbean cruise for up to four people courtesy of Princess Cruises.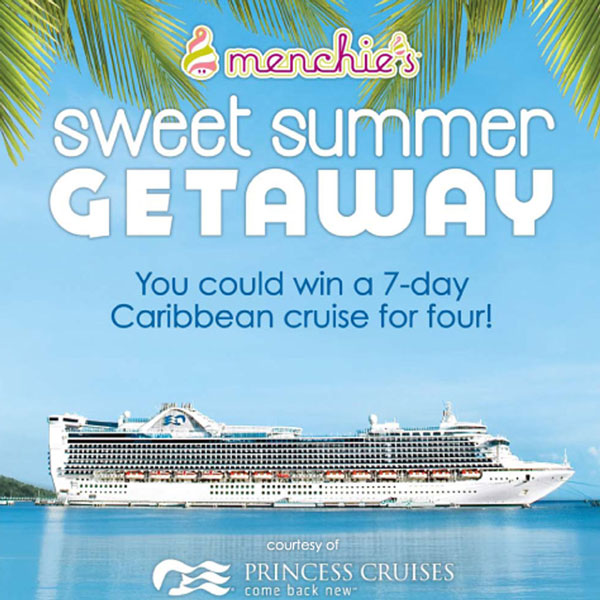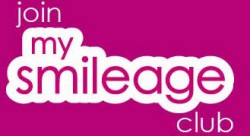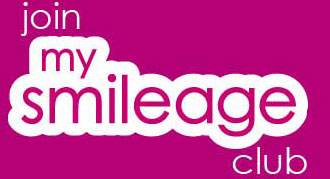 From now up till July 31 Menchie's customers will automatically receive one entry into the Sweepstakes when they use their registered Menchie's loyalty card at any Menchie's Frozen Yogurt store. Those that don't have a card are invited to stop in any location and register for their My Smileage club. Participants can also enter online at a promotional micro-site and off the the Menchie's Facebook page.
Menchie's has locations in 37 states in the U.S.. as well as D.C., and many in Canada as well. Last summer Menchie's partnered with Hershey on the Hershey's Experience Sweepstakes to help promote their new Chocolate Glazed Toffee Bar flavor. The prize last year was a family vacation to Hershey's Chocolate World and Hershey Park Attractions. This year instead they are partnering with Princess Cruises and providing them with some added exposure.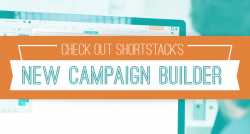 The sweepstakes is being promoted within Menchie's locations with posters and other point-of-sale and on their social media sites. We set up the Sweepstakes entry pages for Menchie's and again are using the Shortstack Application. Shortstack first started out as a Facebook application, but last year they broaden the capabilities of their platform and you can now not only install the app on a Facebook tab page, but you can also embed the entry form on any webpage or host online as a separate promotional micro-site which we are doing here. Both entry forms are utilizing the same graphics and all entries go into one database. Therefore this allows for only one entry per day, per person's email address regardless of what method they entered from.
All entry pages are mobile friendly from the start with Shortstack's "One Campaign for any screen" design philosophy. If you would like more details on how to set up a promotion utilizing the Shortstack platform, please feel free to contact me. It's a great tool and it also includes a great team of support people.
Enjoy the summer and come back here to read about some more popular summertime promotions. Don't forget to enjoy some frozen yogurt and ice cream. My favorite flavor has always been pistachio!
Ready to get started?
Get Your Free Consultation