The One Tank Trip Sweepstakes is part of a complete marketing package offered to these select Honda Dealers
August 15, 2018 2:26 pm
We have been working with RealWorld Marketing, an advertising and marketing agency firm based in Scottsdale, Arizona, that focuses solely on Acura and Honda. They currently work with over 20 Honda and Acura associations throughout the U.S. and provide marketing and advertising services exclusively to these association with the goal to help increase Acura and Honda sales.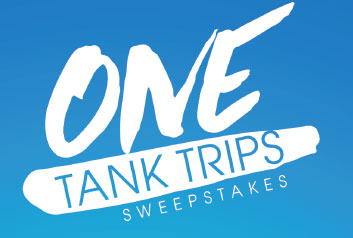 We are currently assisting them with two sweepstakes, one for the Rocky Mountain Honda Dealers (RMHD) and the other for the Western Washington Honda Dealers (WWHD). The RMHD association is comprised of 14 Colorado based dealers and the WWHD association includes 18 Washington based dealers. Both of these sweepstakes are named the One Tank Trip Sweepstakes because they include trip prizes to places within each state that are basically in driving distance with, you guessed it, one tank of gas.  People are invited to visit the websites and fill out the online form to enter. The websites provide additional information about the prize packages and help to promote each of the trip destinations.

Both sweepstakes started on June 13 and will run until September 3. Each sweepstakes has first place winners who each receive a weekend getaway trip prize, along with weekly second place winners who receive various other prizes. You either need to be a resident of Colorado to be eligible for the RMHD sweepstakes or Washington for the WWHD sweepstakes.
For the RMHD sweepstakes some of the secondary prizes include tickets to the Colorado Rockies baseball games or tickets to see the Broadway musical "On Your Feet", the story of Gloria and Emilio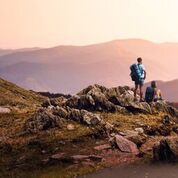 Estefan. which is at the Buell Theater in Denver, Colorado during August. Some of the trip prizes for this sweepstakes include a trip for two to The Lodge at Steamboat in Steamboat Springs, CO, or a two night stay in the Mt. Princeton Hot Springs Resort in Nathrop, CO.
The WWHD sweepstakes had secondary prizes that include tickets to a Seattle Mariners baseball game, a Seattle Sounders soccer game or to a Washington Huskies football game. Some of their trip prizes include a trip for two to the Snug Harbor Resort on San Juan Island, WA, or to Willows Lodge in Woodinville, WA.

We now have a few more weeks left for both of these sweepstakes with some more prizes to give out. All the winners that I have contacted so far have been very happy and grateful for the prize that they have won. They also want to know if they are still eligible for the grand prize, which I tell them yes they are. At the end of the sweepstakes period we will draw a winner from each sweepstakes from all those that entered throughout the sweepstakes period. Each Grand Prize winner will be given the option to receive either a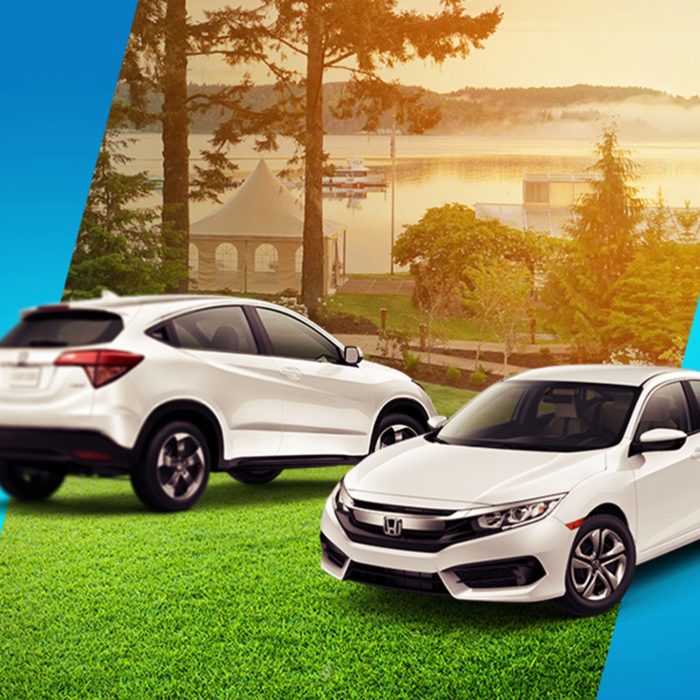 3-year lease on a 2018 Honda Civic LX Sedan or a 3-year lease on a 2018 Honda HRV AWD LX. Both prize options are valued at $11,500.
All the dealers receive both an advertising media kit and a social media kit that includes all the information on the sweepstakes, a calendar that lists all the prizes along with information on the partners that have provided the prizes. The ad kit includes TV, radio and online ads that they can use and place with various media. The social media kit includes post ideas for the various weeks of the sweepstakes for Facebook, Instagram and Twitter along with photos that they can download and track-able links to include with each of the posts.
So RealWorld Marketing has provided a complete marketing package to help increase dealer visits, test drives and sales while making many people happy winners. I hope the promotion is a huge success for all involved.
Ready to get started?
Get Your Free Consultation