The Join Me In Jamaica Sweepstakes is added to the Jamaica Tourist Board's campaign
July 19, 2018 11:22 am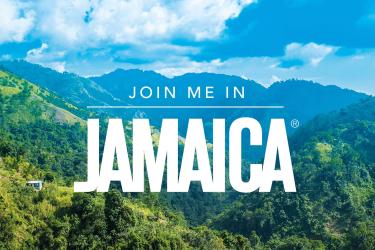 The Jamaica Tourist Board (JTB) a couple of months ago launched their new Join Me In Jamaica digital marketing campaign. The campaign includes several 90-second videos featuring local Jamaican celebrities and friends of Jamaica sharing unique stories about the love for their profession, and their homeland and what makes it a great place to visit.
"The Join Me in Jamaica campaign was created with today's savvy traveler in mind as purchasing decisions as to where one will vacation are often made after a series of online searches. These short videos will serve to entice visitors to come experience our destination and our greatest asset, our people," noted Donovan White, Jamaica's Director of Tourism in a press release.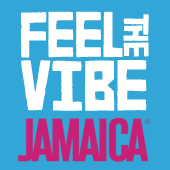 We have now just started working with their agency, Finn Partners, to assist with the launch of the Join Me In Jamaica Sweepstakes. The sweepstakes, along with the campaign videos, will be targeted to those in the continental U.S. and Canada. It will be promoted through JTB's social media channels including Facebook, Instagram, Twitter, and YouTube, as well as through a digital ad campaign aimed at reaching consumers where they look for inspiration while making travel decisions.
The sweepstakes just launched and people can enter by visiting www.joinmeinjamica.com and filling out an online registration form. At the end of the sweepstakes period, which ends on August 17, we will draw two Grand Prize Winners, one from the U.S. and one from Canada. Each grand prize winner will receive a trip to Jamaica that includes two round-trip economy air tickets along with a 4-night stay for two people in Jamaica, two nights at the Round Hill Hotel and Villas and two nights at Terra Nova All Suite Hotel. Also included are round trip transfers to and from the airport and the hotel. The prize is valued at $3,000 each.
A total of eight videos for the campaign were produced covering a variety of interests and passion points highlighting Jamaica's music, cuisine and attractions. Each video was created through the eyes of local celebrities and personalities that share their stories about why they love their beautiful island. Here is one that features Chef Martin Maginley of Round Hill Resort and Villas, one of the hotels that's included in the prize package.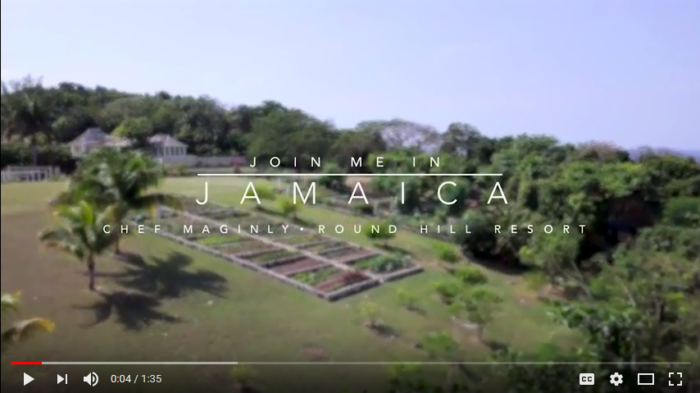 You can see all eight videos of the campaign that feature the other local celebrities from Jamaica here at JoinMeInJamaica. Definitely makes we want to visit soon!
Ready to get started?
Get Your Free Consultation