The Cboys launch a new giveaway sweepstakes on both their YouTube Channel and their websites
February 26, 2020 1:00 pm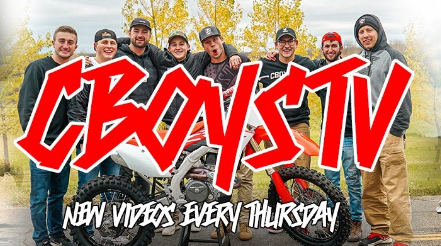 We recently started working with a client who has a popular YouTube channel called the CboysTV, along with as a small eCommerce business. The Cboys are a group of young entrepreneurs and entertainers who specialize in living life to it's fullest every day! The Cboys have been best friends since a very young age and all of them grew up in the Cormorant Lakes Area of Northern Minnesota. They claim to have been blessed with a busy and exciting lifestyle of both work and play and taken their 'talents' of humor and recklessness to a fan base of now more than 500,000 people on YouTube!!

They launched their first small business with CboysTV.com and began selling Cboys merchandise such as shirts, hats and stickers which has been a huge success so far. They also started doing some giveaways which they promoted both on their YouTube channel and their website. They came to us for assistance with this latest sweepstakes since it involves a prize of high value. The Cormorant Boys Giveaway #8 Sweepstakes launched on February 17 and runs till the end of March. There will be one Grand Prize Winner awarded at the end of the Sweepstakes who will receive a snow bike kit which consists of a 2019 Kawasaki KX 450 F along with a Timbersled® Riot Kit. The combination of the two has a total grand prize value of $10,000. I wasn't aware that you could convert a dirt bike to ride in the snow, but obviously there is a big market for it. Click on the photo below to view their latest video that promotes this.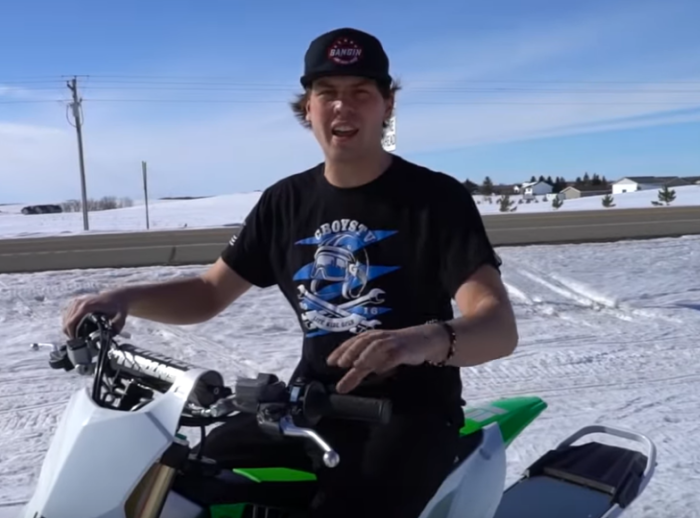 They expanded their online business by launching a couple of other websites, www.wideopenparts.com and www.erasedproducts.com and starting selling other products helmets, goggles, gloves and more. So fans will receive one entry into the Sweepstakes for every $5.00 of merchandise (excluding tax and shipping) that they purchase on any of their three websites. Since all sweepstakes in the U.S. have to have a No Purchase Necessary clause we also have opened a PO Box for the sweepstakes where people can mail-in their entry as well. There is no limit to the number of entries that can be received from either method.
So I wish these young entrepreneurs much more success and hope we can assist them with many more future promotions. Be sure to check out more of their videos on their channel.
Ready to get started?
Get Your Free Consultation