Tamed Wild's The Land of the Pharaohs Sweepstakes is a unique prize much like the products they sell
May 29, 2019 2:11 pm

Popular prizes for Sweepstakes and contests are trips and getaway packages. We have awarded many trips to different destinations to very lucky winners and some are more interesting and exciting than other. Here's a new sweepstakes that recently launched that we're assisting with that is offering a chance to win a trip that I would love to take.
The Tamed Wild "Land of the Pharaohs" Sweepstakes is offering one lucky winner and their guest a trip to Cairo, Egypt, for an inclusive tour of one of the worlds most magical and historical places! The managers of Tamed Wild recently came back from their own adventure in Egypt and wanted to spread their love of this amazing country with their customers.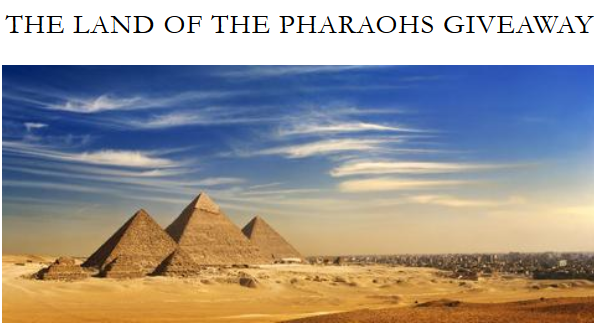 The prize package includes two round trip tickets to Cairo from the U.S., five nights hotel accommodations and all airport, hotel and tour transfers. Also included are these guided tours with a personal Egyptologist to the following sites: Great Pyramids of Giza & the Sphinx, the Egyptian Museum and the Sakkara including the new discovery of the tomb of Wahty. Then there is also a day trip to Alexandria to see the Catacombs of Kom El Shokafa", "Pompeii's' Pillar" and a visit to Bibliotheca Alexandria. A couple of lunch meals and a dinner cruise on the Nile River come with the package as well.
To enter all U.S customers, 18 years of age or older, who place an order on shoptamedwild.com will receive an entry for every $10 spent in that individual order. Orders cannot be combined to gain more entries. As an example a $55 order (not including tax and shipping) will earn that customer five entries into the sweepstakes. The Grand Prize Winner will be chosen at random by us once the sweepstakes ends on December 31st, 2019. The Grand Prize Winner must take the trip between February 1 and September 30, 2020. If they would like to travel on dates outside that time period they would have to pay the difference in the prize package which is valued at $5,000.
As with any sweepstakes NO PURCHASE NECESSARY is a requirement in order for it to be legally compliant. So the Official Rules do include information on how to enter by mail without purchase. This method of entry has already received some entries.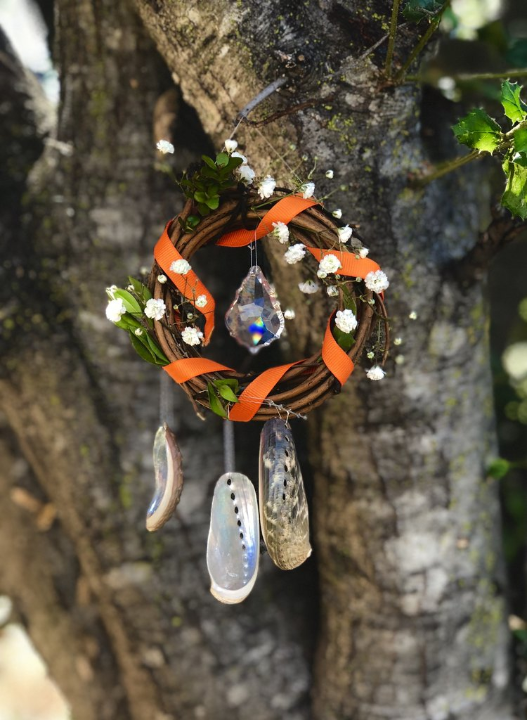 Tamed Wild is a new client of ours whose e-commerce business sells a pretty unique collection of products including crystals, candles, apothecary items, jewelry, clothing, fragrances, books and more. They also offer some of these products as gift sets that can be purchased as well. The company was founded on the belief in ancient herbal remedies to heal not only the body, but the soul. They believe that what is given to us by the earth is all we really need to live happy and healthy lives.
So I think the trip to Egypt does fit nicely in with the Tamed Wild brand image. They are promoting the sweepstakes with email, on their Instagram page and with every order that goes out to encourage repeat purchases.
Ready to get started?
Get Your Free Consultation