BANDI-NAMCO launches Dragon Ball Legends Sweepstakes to help celebrate 1st Anniversary
June 6, 2019 2:13 pm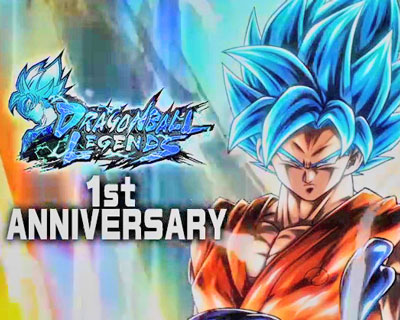 You may be familiar with this game, Dragon Ball Legends, if you're into gaming. They are celebrating their first anniversary with a sweepstakes campaign that we are assisting with. The all new smartphone game is from BANDI-NAMCO Entertainment, Inc. and for the first time we are working with them from their headquarters in Tokyo. We had worked previously with the BANDI-NAMCO America company who referred the team in Tokyo to us.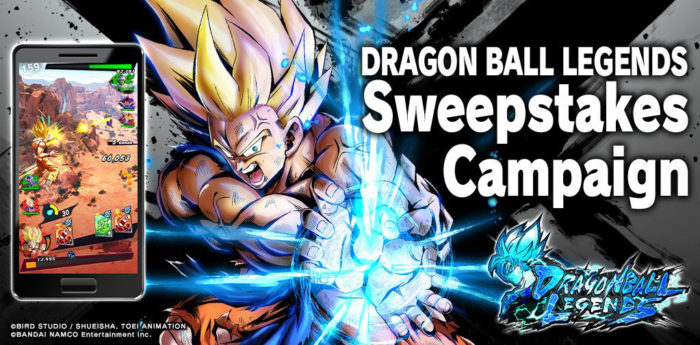 The Dragon Ball Legends Sweepstakes is open to residents of the U.S. and the U.K. They have two prize pools that they are offering, one to each, So we will have seven winners from the U.S. and seven winners from the U.K. One winner from each will win a "Super Dragon Ball Heroes World Mission" and a "Dragon Ball Fighterz" Nintendo switch game valued at $100. The other six winners will receive their choice of either a $100 iTunes or Google Play gift card.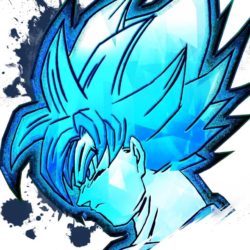 To enter the Sweepstakes players need to visit the Dragon Ball Legends Facebook Page where there is a post promoting the sweepstakes. Once there they have to first "Like" the page and then click on a link in the post that will take them to the entry form where they just need to fill in and submit the form to gain an entry. They do need to indicate on the form whether they are a resident of the U.S. or the U.K. so that we can do the random drawings once the sweepstakes ends on June 16.
We set up the Dragon Ball Sweepstakes entry page for BANDI-NAMCO and again are using  the Shortstack Application to build the entry form and collect all the entrant's data. All of Shortstack's entry pages are mobile friendly and last year they added an easy way to include CSS coding which is great for those of us that don't have much programming experience. If you would like more details on how to set up a promotion utilizing the Shortstack Application, please feel free to contact me. It's a great tool and it also includes a great team of support people.
The Sweepstakes started on May 31 and it now has over 2200 entries. Their main goal of the sweepstakes is to drive people to the Facebook page and get them to Like the page. They post new content everyday, but I'm not sure how many new Likes to the page they have received so far. We will be managing the prize fulfillment as well for all the winners, including those in the U.K. which will be my first time using Apple and Google UK websites as well as Amazon!
Ready to get started?
Get Your Free Consultation