Sweepstakes help marketers gather user data during holiday season
November 19, 2014 4:26 pm
Many marketers are already in full force now that this holiday season is upon. Not only can I tell by watching TV, but my email box has been filling up with messages about holiday recipes, black Friday sales and various gift ideas. According to a recent poll by Experian Marketing Services, email marketing will be the most-used advertising channel this holiday selling season. So even with all the social media choices, 90% of these marketers say they're sticking with the tried and true email message!
Sweepstakes are one of the most efficient ways to gather customer/user information and build a database with email addresses as well as mobile phone numbers for SMS messages. Running a sweepstakes during the Holiday season offers prospective customers the chance to win great prizes and also helps to build excitement and awareness of your brand.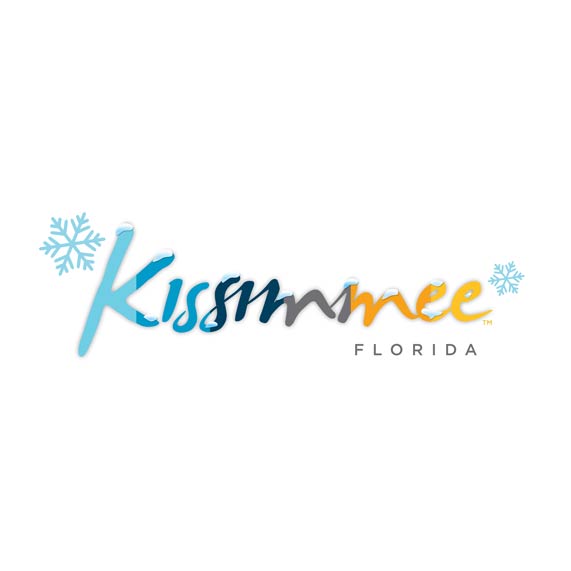 We've been assisting the team at Experience Kissimmee in promoting their destination as a place to celebrate the holiday season with their Snowy Holiday Sweepstakes. The sweepstakes offers weekly chances to win a holiday getaway package to Kissimmee that includes 2-day/3-night hotel accommodations plus tickets to area attractions such as Mickey's Very Merry Christmas Party at Walt Disney World's Magic Kingdom, Now Snowing in downtown Celebration, FL, and to ICE! featuring the Nutcracker at Gaylord Palms Resort.

People are invited to enter the Sweepstakes by submitting an entry form on the promotional website, www.snowyholiday.com, or via text message by texting the keyword "snow" to a shortcode. Experience Kissimmee is currently promoting the sweepstakes only through channels targeting residents that live in areas within driving distance to Kissimmee. This is because the getaway prize package doesn't include airfare along with the fact that the trip needs to be taken within a short time period. This market also happens to be one of Experience Kissimmee's prime target audiences since it is a group that would most likely visit the destination on a yearly basis, if not several times a year.
"Our holiday sweepstakes is a key component of our seasonal campaign to encourage visitation to Kissimmee and highlight our variety of holiday events and special offers" states Megan Heron, Product Manager for Experience Kissimmee. "Consumers who enter for a chance to win may opt-in to learn more about what Kissimmee has to offer. We are excited to use this data to re-market to them during key travel planning periods throughout the year. Our direct marketing efforts have included email marketing and now can also include text messaging with last minute deals, e-newsletters and information about our ongoing campaigns and promotions."
So far I've awarded two weekly winners with the getaway prize package and both are extremely excited and can't wait to book their reservations and visit Kissimmee. One winner told me they are originally from the northeast and are looking forward to experiencing snow again, but this time in Florida!
Ready to get started?
Get Your Free Consultation