Here's a couple of new sweepstakes that target Millennials
March 9, 2016 12:50 pm
Playing games is not one of my favorite pastimes, but it is big with some of my younger friends and family members, and they're part of a huge market. The global gaming market is predicted to hit $93 billion by 2019 and should continue growing at least for the rest of the decade. That's the latest assessment from PricewaterhouseCoopers from in it's Global and Entertainment Media Outlook 2015-2019 report.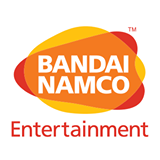 I mention this because we recently signed a 6-month contract to handle the administration of some sweepstakes giveaways and contests for BANDI NAMCO Entertainment America for their Anime Games. BANDI NAMCO Entertainment specializes in the production and sales of home and portable video games on all platforms. They also offer free games across the web and social media as well as mobile.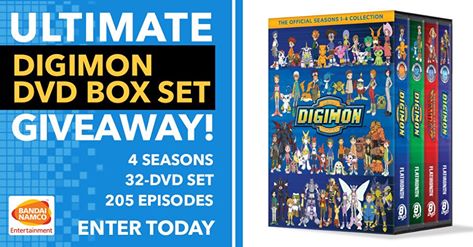 The promotions that we will be administering will be promoted on the company's Play Anime Games Facebook page. The first sweepstakes started on Monday and will be running till end of Sunday, March 13. The giveaway is for a chance to win the ULTIMATE Digimon DVD box set Giveaway which features 4 seasons of Digital Monsters, 32 DVD's! The agency that we are working with is utilizing the Woobox platform to collect the entries. So may the best Digi-Fan win. There will be more to come!
A client from our sister company, Alliance Sweepstakes, that they are continuing to work with on 2016 promotions is Deschutes Brewery, a craft beer company located in Oregon. They again are running another text-to-win sweepstakes promotion and just kicked off a new one in February. To enter the DrinkTanks Juggernaut Sweepstakes consumers are first invited to text the keyword "Juggernaut" to the shortcode 65047. They will then receive a text message back with a link to the sweepstakes entry page located on the Sponsor's website.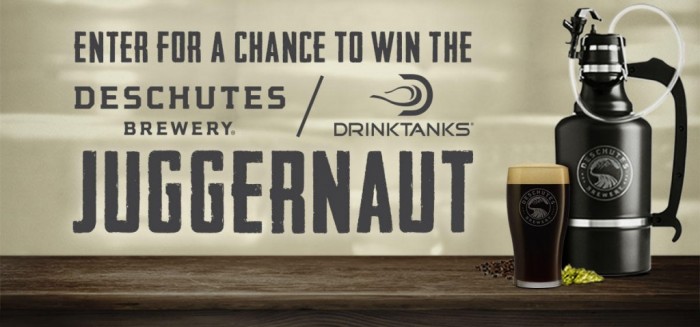 People are allowed to enter once a day. There will be 10 monthly winners drawn each month for 5 months who will each win a Deschutes Brewery Juggernaut growler. The mobile provider is Momares  that is utilizing their Solark platform that enables us to offer this service to our clients. I featured  this post that Marcos Menendez , one of the co-founders of Momares,  wrote that speaks to the benefits of utilizing text messaging.
Both of these promotions that I featured today are a great example of how to market to Millennials, those 18-34. They prefer to use text messaging over emails and they like games. Millennials are now the largest population in the U.S. at 77 million. So we marketers should all be planning on how to best reach them, not just beer and game companies!
Ready to get started?
Get Your Free Consultation