Busting the Text Message Marketing Myths
November 4, 2015 12:29 pm
We have been assisting more and more clients this year with text-to-win sweepstakes promotions. It's an easy way for consumers to enter, especially when they are at an event or at a store location. When they do this you gain their mobile phone number and they are then automatically subscribed to your text messaging list (which they can opt-out at any time).

We have been utilizing this mobile provider, Momares, to provide their Solark platform that enables us to offer this part of the service to our clients. Marcos Menendez , one of the co-founders of Momares, published this post on their blog last week which I am now including here with Marcos' permission:
Busting the Text Message Marketing Myths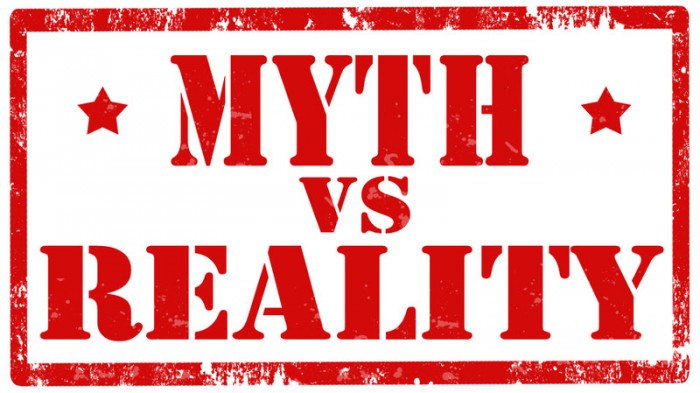 From time to time I get comments about text message marketing being intrusive or spam. When I hear those comments, I dig a little deeper.
First, I ask if they use text messages and if they find them useful. The answer is always "yes." Second, I ask about their favorite store. If that store sent them relevant and valuable coupons, money-saving offers or exclusive invites via text message would they like to receive them? The answer is usually another "yes." Then I remind them that the only way to receive a text message from a company is to subscribe. You will only get a text, if you want to. That's why compared to your email inbox, there is very little or no spam in your text message inbox. There are laws and regulatory agencies enforcing this, plus most marketers make their text message programs 100% opt-in.
I'd like to replace certain myths with the facts. Here are the top myths about text message marketing debunked.
1. Mobile marketing is a fad
The age of mobile has been touted for a long time, so it's easy to think mobile marketing is a fad. But if you think it's on its way out, just take a look at the stats. For 2016, the number of smartphone users in the United States is estimated to reach 198.5 million or 63% of the U.S. population. In 2014, 90% of American adults owned a cell phone and 81% of them used their phones to text (Pew Research Center). As cell phones play an increasing role in our lives, mobile use will continue to grow, making mobile marketing even more advantageous. No apps are needed, every mobile phone can send and receive text messages.
2. Texting only works with well with teens or Millennials
Think again. Although teens and Millennials lead the way in text message usage, users range across different ages, locations and demographics. Marketing via mobile is no longer about reaching "mobile users." Nearly 75% of American users over the age of 65 have a cell phone, according to a Pew Research Center survey in 2014. Seniors use mobile in growing numbers and they don't need fancy smartphones to receive text.
3. Text messaging for business is SPAM
In the early days of SMS marketing, any text from a business was seen suspiciously, but that has changed. Today SPAM is much harder and riskier by text than by email. There are very high consequences for sending text SPAM as it's regulated by the telecommunications industry. In fact, a business can be fined up to $1,000 per text! As a result, text message marketing providers take compliance very seriously. I like to say, if you did not opt-in, you did not get a text from us, period.
4. Mobile users are more likely to be on the go
A common myth is that mobile users are using their phones most often when they're out and about. As a result, many assume mobile marketing should focus on location-based deals. But, 75% of all mobile impressions are viewed while the person is at home, according to a study by AOL Networks and the University of Virginia School of Engineering and Applied Science. This means you can reach your customers on mobile any time with any offer.
If you are still on the fence about mobile marketing, maybe this will help you jump over:
In the survey of 1,200 people in four major countries by global tech design and strategy firm frog, 30% of the respondents said that they would give up their car before their smartphone. "Given that smartphones have been commonly available for only 10 years, we expect the proportion of people who value them more than their car to grow swiftly and significantly," frog said in a statement about the survey. Source
Microsoft CEO Satya Nadella at the Dreamforce 2015 conference said that "That's a world where Windows doesn't matter so much, just as long as people are using Microsoft's apps on their many other devices."
Here is one of our clients that is currently using the Solark text-to-win platform to drive traffic to their sweepstakes. Participants start by texting "GROWLER" to the shortcode 65047.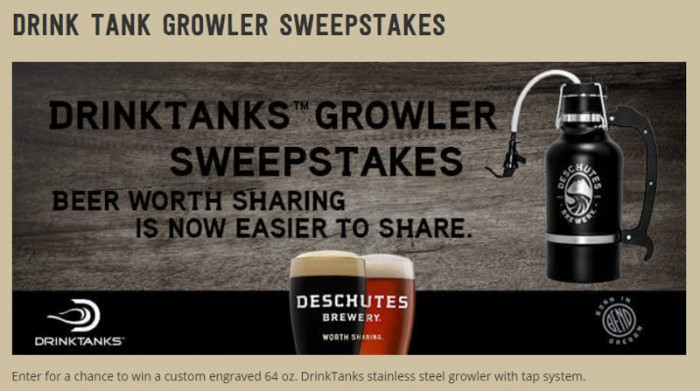 If you're interested in learning more please contact us or enter a comment below.
Ready to get started?
Get Your Free Consultation