Here's a fun Facebook "Dislike" Button Contest run by DesignCrowd
October 28, 2015 12:59 pm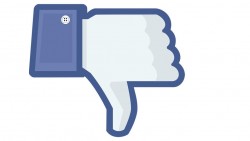 Facebook's CEO, Mark Zuckerberg, confirmed during a live stream event back in September that they were working on a "Dislike" button. Facebook has resisted adding a "Dislike" button as a companion to its "Like" button for some time. However, based on popular demand from Facebook users Zuckerberg stated they are now working on a new tool to fit this role.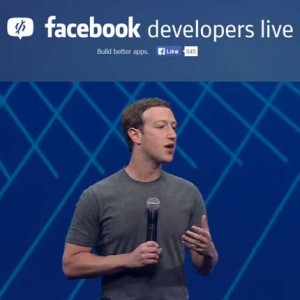 We all can agree that "like" does not fit all status updates and situations, say a death in the family or a crisis. "It's important to give people more options than just 'like'" to help express empathy and sympathy, Zuckerberg said. "Not every moment is a good moment." Many people predict a "dislike" button or buttons that convey other emotions will be a boon for Facebook. The latest news is that Facebook is doing some testing in a few countries.
The team at Design Crowd, a virtual design studio, thought they would have a little fun and ran a design contest back in September. With Facebook announcing it is almost ready to launch a new 'Dislike' button, they invited their designers to create new Facebook buttons that they would like to see and use to communicate how they may feel about a page post.
They directed the designers to create designs in the Facebook blue and white style, as they would appear on the site and ensure their submissions were high quality images and met certain sizes requirements. The participants also needed to include a rationale for why they would want to see the button they submitted used on Facebook.
Design Crowd also provided them with a few ideas for inspiration to help get them started which are listed here, along with a few of the actual designs that were submitted: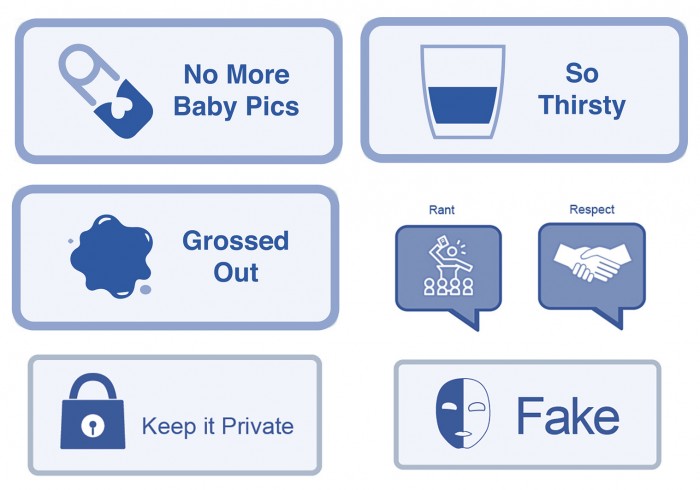 – Respect button
– 'Stop showing me photos of your baby' button
– No way! button
– Enough Already button
– Solidarity button
– Hugs button
– The love button
– Meh button
– Get over it button
– Rant button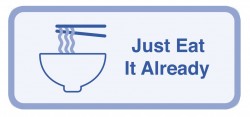 A panel of judges reviewed all the many design submissions and awarded the Grand Prize to January Hill for her 'Just Eat It Already' design. She received a small cash prize as well as did a few finalists.
DesignCrowd provides logo, website, print and graphic design services by offering access to freelance graphic designers and design studios around the world. They currently have a 'virtual team' of 488,229 designers from around the world (via crowdsourcing). They are headquartered in Australia and you can see how they works here.
I thought this was a really cleaver and fun way for a company to run a contest that tied into something happening in the world of social media. There are many opportunities like this that you can take advantage to engage with your audience. A survey that eMarketer recently published stated that Increasing Audience Engagement is the key Objective is Social Media Marketing. So here DesignCrowd to a great job in engaging their designers.
Just to note, Facebook was not associated with this contest in any way. So what type of buttons would you like to see Facebook add? Let us know you thoughts here.
Ready to get started?
Get Your Free Consultation