Here's a couple more Father's Day Giveaways
June 14, 2017 1:47 pm
Father's Day is this Sunday, June 18. It appears that this holiday has become almost as huge as Mother's Day for marketers to get their products and services out if front of consumers. I wrote this post a couple of weeks ago about "Grads and Dads" that included the Templeton Rye Whiskey Sweepstakes as well as a shout out about my daughter's graduation from veterinary school. So here's a couple more Father's Day Sweepstakes from our client, American International Industries (AII Beauty), that we're assisting with.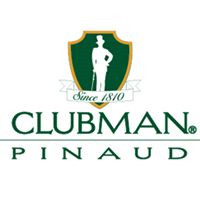 AII Beauty also did run a couple of Mother's Day sweepstakes that I featured in this post, which makes sense because the majority of their brands are beauty products targeted to women. But they do have a few brands for men. The first sweepstakes was for their CLUBMAN Pinaud brand which just ended on June 12. The brand was originally founded in France in 1810, and today its CLUBMAN line of men's toiletries can be found in virtually every barber shop and men's club across the United States. These products include colognes, after shave lotions, skin and hair tonics, talcs, deodorants, hair-care products and shave creams.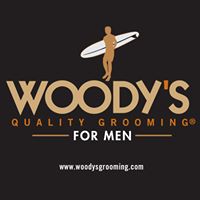 The current sweepstakes if for their Woody's For Men brand which is running just till Saturday, June 17. This brand includes men's grooming products that are directed at the man who is looking for a simple, comfortable daily regimen that offers basic, no-frill products that smell good and get the job done. These include various hair, shaving, body and styling products. They state that these products combine the cool, laid back attitude of surf culture with the style and quality desired by Hollywood's finest.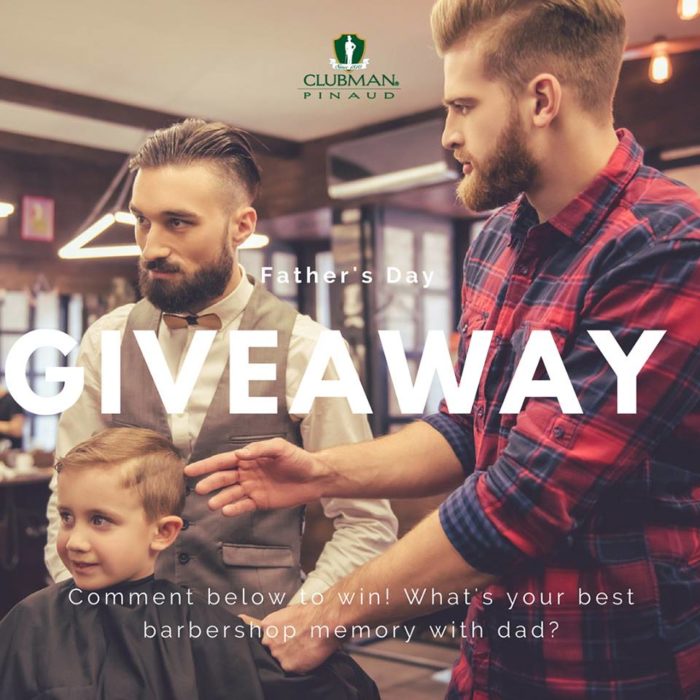 A post announcing each sweepstakes ran on each brands Facebook and Instagram sites. The CLUBMAN Pinaud Father's Day Giveaway asked people to like the post and add a comment that described their memory of their first barbershop experience with their dad. They drew a total of 10 prize winners, 5 from all those that participated on their Facebook page and five from their Instagam page . Each winner received a 9 piece Beard & Shave Kit, a Shave Brush, Hair Tonic and three 6 oz. After Shaves all valued at $235. One Facebook winner posted "Wow thank you. This will be a great gift for my dad."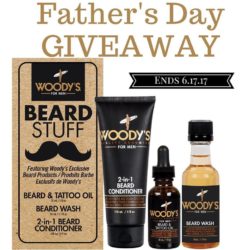 The Woody's For Men  Father's Day Giveaway also asked people to like the post and the comment they needed to add was to describe a best memory with their dad, or as a dad. 10 prize winners will again be drawn, 5 from all those that participated on their Facebook page and five from their Instagam page. These winners will each receive a 3 piece Body Care Kit, a Woody's Barber Cape, 1 Love Grenade, 1 Woody's Cologne and 1 Beard Stuff Kit all valued at $155. Check out some good dad memories shared here already on their Facebook page and on their Instagram page.
My daughters will have to wait till the end of July to celebrate Father's Day with their dad, which will be the next time we all get together. In the meantime I'm taking him out to dinner on Sunday. Happy Father's Day to all.
Ready to get started?
Get Your Free Consultation