Here's another sweepstakes from the Pittsburgh Post-Gazette that continues to promote their NewsSlide App
April 24, 2019 1:35 pm
A new promotion for the Pittsburgh Post-Gazette kicked off last week that we are again assisting them with. Last year we helped them run several sweepstakes promotions to coincided with the launch of their NewsSlide app in order to encourage downloads. These were all instant win games in which they awarded a total of $45,500 in prizes. Their new promotion, Where Is NewsSlide Sweepstakes, is to continue the goal of increasing awareness and downloads of the app.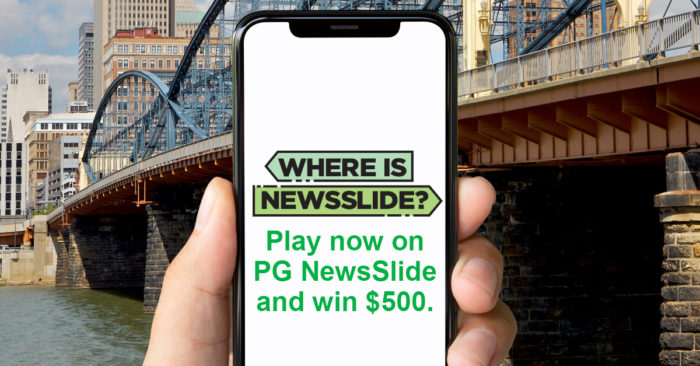 This promotion is a bit different than those that ran last year. They still have to first download the app, which is free. Instead of just filling out an entry form located within the app, participants need to search throughout it to find the photo that was partly pictured in that week's Pittsburgh Post-Gazette ad. These will all be images of iconic places around Pittsburgh.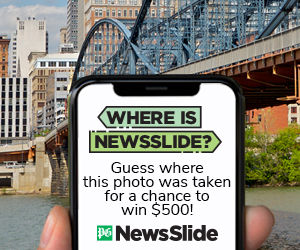 Once they find the photo, they will be taken to the Sweepstakes landing page in the app where they will need to answer a multiple-choice question to correctly identify the physical location of the photo. If the Entrant answers the question correctly, they will receive an entry into that week's random drawing to determine the week's winner. Entrants can play the game once per week during the Sweepstakes period which runs till June 9.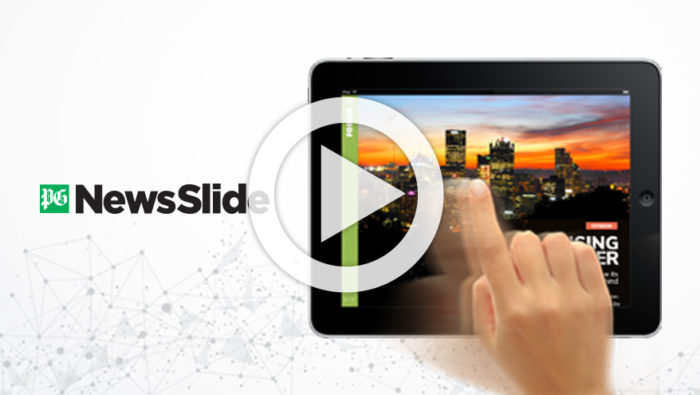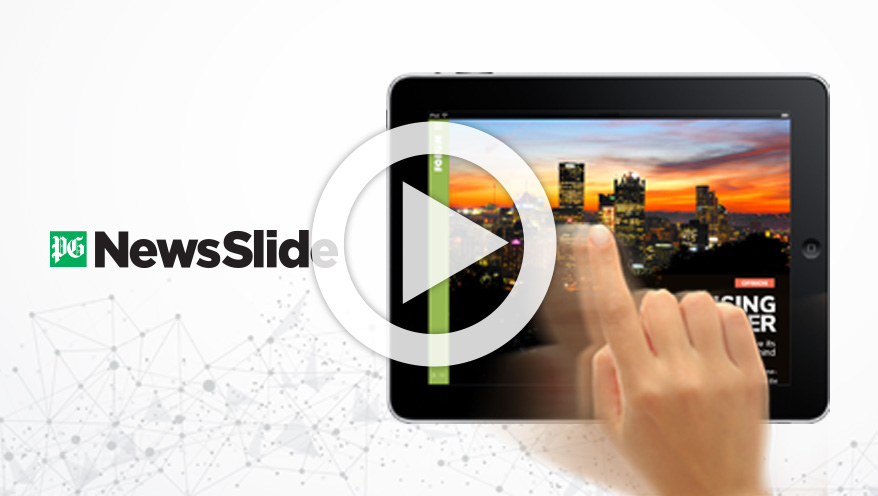 Each weekly winner will receive a $500 Amazon ecard for a total of $4,000 for 8 weeks. We've been working with PG's agency, Garrison Hughes, who is also based in Pittsburgh and sends us the files of all the entrants each week so that we can do the weekly drawings.  The PG NewsSlide app contains new technology that attempts to take the daily newspaper audience beyond what is possible with the print edition by providing a deeper, more immersive relationship that includes text, video, animation, photographs and interactive elements including charts, graphs and maps. The platform runs on both iPhone and Android mobile devices including tablets and can be downloaded for free from the iTunes or Google Play Store.
The Pittsburgh Post-Gazette received just over 600 entries into the Sweepstakes during week one and one lucky winner has been notified. So we'll see how many new downloads of the app this promotion generates for them.
Ready to get started?
Get Your Free Consultation