Halloween Giveaways
October 31, 2018 1:37 pm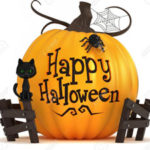 We haven't had many Halloween themed sweepstakes this year. However, here's a small Halloween Giveaway that the folks at Salon Perfect ran to help promote their Halloween Collection. Just take a look at their Instagram page, @salonperfect, which I've grabbed a screen shot here, to see what they've been promoting.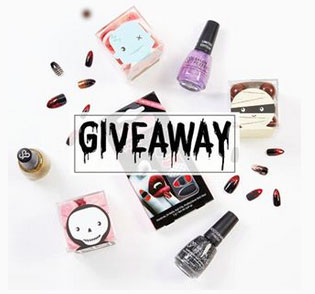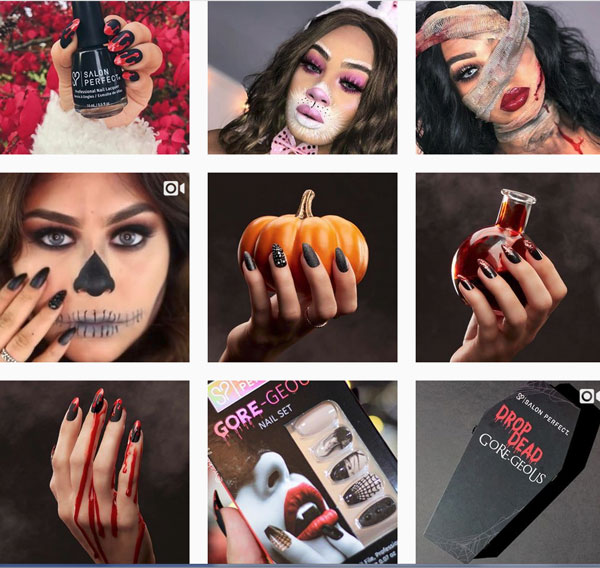 Three lucky winners won Salon Perfect's entire Halloween collection which includes all 6 nail sets and all 8 different Halloween nail polishes!! All people needed to do was first follow @salonperfect on Instagram, find the promotional post on their page, like it and then add the Halloween emoji ? in the comment section. The winners were announced on October 20.
Salon Perfect is one of the brands that is part of a company called American International Industries (AII Beauty). They are mostly known by their over 60 different beauty and skin care brands. Some of their other brands include Ardell Beauty, Body Drench, China Glaze, CLUBMAN Pinaud, EzFlow, GiGi, Hollywood Fashion Secrets and ibd Beauty to name a few. They run mostly Instagram givewaways which we've now been assisting them with for the last two years.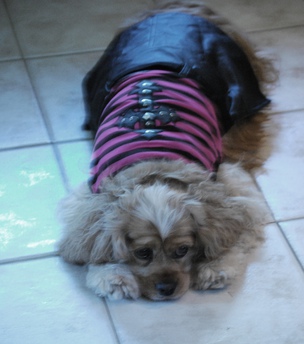 I thought I'd share a photo of my dog Izzie in her rocker costume! She isn't too excited about it though! Happy Halloween! Hope you enjoy the day!
Ready to get started?
Get Your Free Consultation