Fans of Game of Thrones have their knowledge tested in HBO's Instagram Contest
June 29, 2016 2:19 pm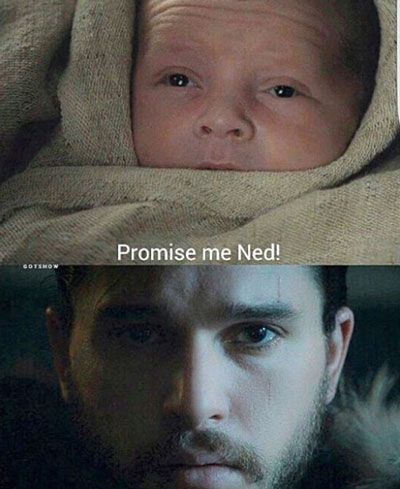 The Game of Thrones Season 6 finale was this past Sunday night and I am still talking about it. Yes, I am what you call a hard-core fan of Game of Thrones. I've been reading every article that I come across to gain insights of what others saw in the final episode, the Winds of Winter, and to learn more about what theories others think will come true in Season 7. At least now we have a pretty good idea of who Jon Snow's true parents really are. But no one else knows this, not even Jon Snow.
I came across this Adweek article about this new campaign that HBO launched recently that involves an Instagram Contest for us hard-core fans of Game of Thrones as well as fans of Silicon Valley and Last Week Tonight with John Oliver. The "Deep Instagram Challenge" tests fan's knowledge on their Instagram page by having them answer trivia questions to solve clues leading to prizes.
All three challenges are now officially over. The Game of Thrones (GOT) Challenge came first, which launched on June 10. The object of each Challenge was to get to the winning video post by successfully completing multiple levels of word string-type games beginning at the "image of the iconic HBO static" found on HBO's Instagram page. The first person to successfully complete all the game levels, which led to the winning post, and then make a comment on the winning post, was the Grand Prize winner. There were many dead ends which featured original videos from the show's stars and fans had to go back and try again.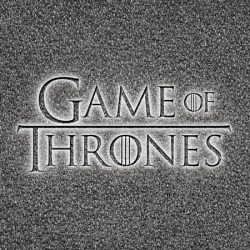 In the GOT challenge fans knowledge of the seven kingdoms was tested for a chance to win a trip to San Diego Comic-Con and other prizes "worthy of a king or queen". The Silicon Valley Challenge was launched next on June 13 which offered a chance to win a real-life replica of Erlich's Aviato car and other prizes "Gilfoyle could only dream of receiving from tech companies vying for his attention".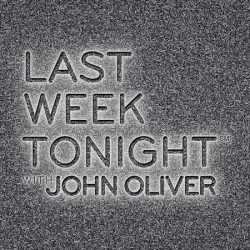 Last Week Tonight with John Oliver was the last challenge which launched on June 15 and ended June 20. The Grand Prize winner received a trip for two people to New York City sometime this Summer to attend a live taping of John Oliver's show which includes round-trip airfare, 2-night hotel accommodations and ground transportation. Runner-up prizes included 50 "Make Donald Drumpf Again" hats along with some bonus prizes.
"When the iconic HBO static intro lights up their screens, our fans know they're about to experience something extraordinary," adds Chris Spadaccini, evp of brand and product marketing at HBO. We think they'll be excited by this innovative opportunity to go even deeper inside the static intro and engage with the brand on the Instagram platform."
Here are a couple of the dead-end videos from the GOT Challenges. Stay tuned and follow HBO on Instagram for the next two challenges they have planned. And for us GOT fans, we just have to wait another year for our show to return.
Ready to get started?
Get Your Free Consultation