COTA inspires Columbus with the #WhatMovesYou Photo Contest
August 5, 2015 1:02 pm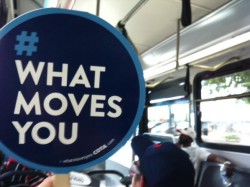 We're helping the Central Ohio Transit Authority (COTA) run a fun, regional summer contest right now. COTA helps move central Ohio residents, workers and visitors throughout Central Ohio and in return the people move them. So they recently launched the  "What Moves You" Photo Contest to engage with their customers and get insights into what moves them.
The contest is only open to residents of the Greater Columbus, Ohio metropolitan area. They are invited to post a photo of "What Moves You" that includes inspiring experiences and sites around the city of Columbus. They can post their photo to either their Twitter or  Instagram account and  include the promotion hashtags, #WhatMovesYou and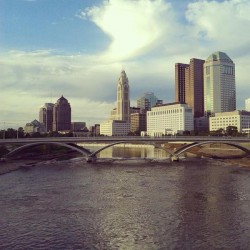 #Contest. They must also follow COTA on Instagram @COTABus, if that is their method of entry, or Twitter @COTABus, if that is their method of entry.
Submissions will be accepted up until August 31 and then a panel of judges will use the following judging criteria to select the two grand prize winners: Connection to theme (50%), Photo Quality (25%), Originality and Creativity (25%).
Each winner will then receive a prize package that includes unique experiences from some of the Columbus area's favorite venues, shops, sports teams, and attractions such as PromoWest (tickets to Passion Pit and Alabama Shakes), Wolf's Ridge Brewing, The Columbus Zoo and Aquarium, Franklin Park Conservatory, Homage, The Blowout Bar and more.
Here's a 30 second video that COTA created to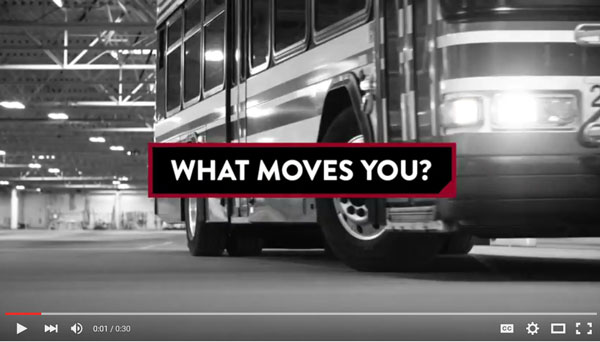 the What Moves You campaign.
I just returned from a trip to Europe where my husband and I did most of all of travels using local transportation. We road on the local and high speed trains as well as the metros, subways, buses and trams and really enjoyed getting a taste of how the local residents move. It's much more common in European cities to use mass transit then in the majority of cities here in the U.S.
So I applaud COTA for encouraging people to use mass transit in a very creative way. Looks like they are getting a great response so far.
Ready to get started?
Get Your Free Consultation