Celebrate Halloween with these two zombie inspired promotions
October 7, 2015 12:23 pm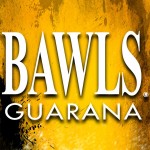 Just in time for Halloween, Bawls Guarana has partnered with Paramount Pictures in anticipation of the upcoming theatrical release of "Scouts Guide to the Zombie Apocalypse". The movie will be out on October 30 which is about three Boy Scouts who join forces with a tough cocktail waitress to save their once-peaceful town from an all-out, zombie invasion.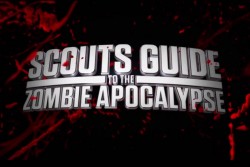 For those not familiar with Bawls Guarana, they are an energy drink manufactured here in the United States who have a pretty dedicated fan base. I know since my daughter collected the bottles during her high school days and made a pyramid out of them in her bedroom. They collected dust for a number of years before we recycled them!
We are administering a sweepstakes for them that ties into the movie. To enter participates just need to visit the Bawls Guarana Facebook Page and click on the link to open up the entry form page. The Sweepstakes is accepting entries up until October 25.

One Grand Prize winner will receive a BAWLS Guarana/"Scout's Guide to the Zombie Apocalypse" movie prize package that includes 2 cases of BAWLS Guarana along with 20 reward codes each valid for a certificate to see the movie. It also includes a year's supply of BAWLS Guarana and a BAWLS Swag Pack that includes a sweat shirt, t-shirt, Coozies, backpack, key chain, mints and stickers.
They also are awarding one First Place prize winner four cases of BAWLS Guarana and four reward codes each valid for a certificate to see the movie. Ten Runner-up Prize winners will also each receive two movie reward codes and one case of BAWLS Guarana.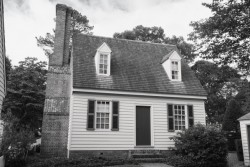 Another Halloween inspired promotion we are administering through our sister company, Alliance Sweepstakes, is for Colonial Williamsburg and their Haunted Colonial House Contest. Colonial Williamsburg is known as one of the "most haunted places in America". So for the first time ever, they are allowing one lucky person. along with their family or friends, to spend Halloween night in one of their haunted Colonial Houses.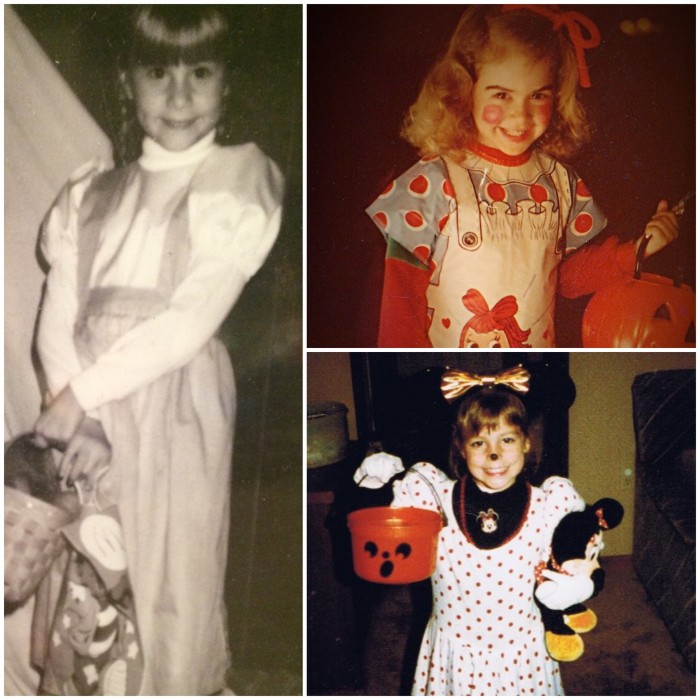 Participants are invited to click on their Facebook post and upload a photo of their favorite Halloween costume into the comments. They have until October 9. Then the Sponsor's judges will select the top 5 finalists based on creativity, originality, inspiration and quality and post their album for viewers to vote on their favorite. Here are a few old photos of costumes (back from the '80) that they posted on their blog to help inspire people.
Now historians have been unable to track down the original owners of the house, mainly due to wars and fires that occurred between the 18th century and today. Without records of who lived there, they also haven't been able to identify the apparition that has been spotted in the house several times.  The ghost is described as a woman in a dark, full dress sitting in a rocking chair on the lower level of the cottage. She appears to be observing what's going on around her. Other times, while she isn't spotted, the rocking chair itself will start rocking…. back-and-forth. You can read more about the history of this house on their Making History Now blog.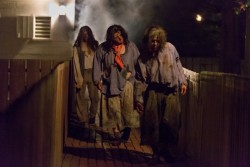 The winner will be announced on October 25 and has to be available to stay in Colonial Williamsburg on Halloween night. In addition to lodging accommodations for a party of four, each guest will receive an all-access pass to their Haunting on DoG Street as well as a $75 gift card to use toward dinner, souvenirs, and haunted carriage rides. They'll also have the option to get professional zombie make-up done for the night and some super cool skeleton mugs! What fun!
Ready to get started?
Get Your Free Consultation