The Road to Super Bowl LIV. Advertisers pay up to $5.6 million per 30-sec spot with political ads totaling about $20 million.
January 15, 2020 2:14 pm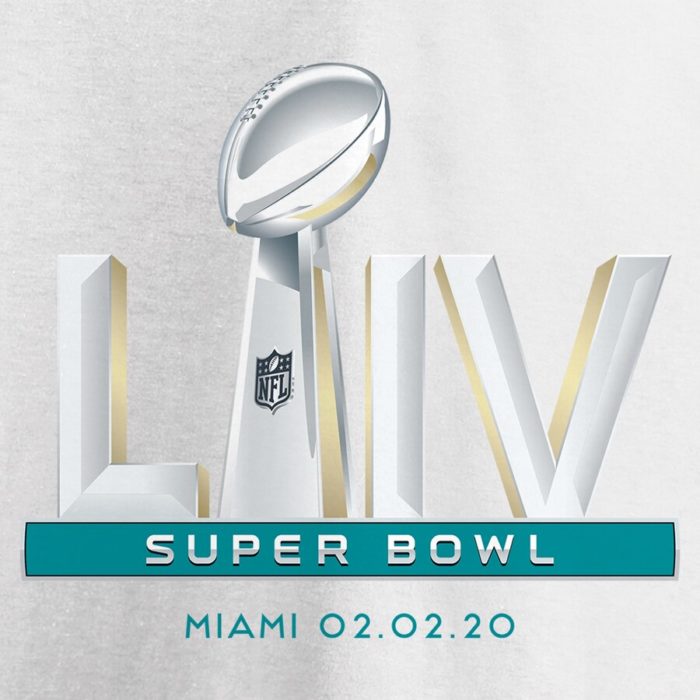 The Road to the Super Bowl has moved forward. Last weekend was the NFL divisional playoffs with four teams that got to clean out their lockers the next day for the season. The big surprise was the loss of the Baltimore Ravens who had been on a winning streak until they took a couple of weeks off. So this Sunday it will be the Tennessee Titans vs. the Kansas City Chiefs for the AFC Championship and the Green Bay Packers vs. the San Francisco 49ers for the NFC Championship. The two teams that win each game will then move on to play in Super Bowl LIV in Miami at Hard Rock Stadium on February 3.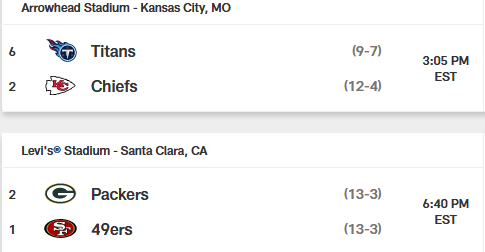 In last week's post about the Super Bowl I wrote about who's performing for the Pepsi Super Bowl Halftime Show and Pepsi's Super Bowl Halftime Sweepstakes. Fox Sports is broadcasting the game and back in November they stated that they had sold all its available commercial inventory, 77 slots in total. Normally the network broadcasting the game hasn't sold out this early and they believe that advertisers are looking for more live telecasts. Fox has been selling 30-second ads to run during the game of over $5 million and as much as $5.6 million. Last year CBS sought between $5.1 – $5.3 million for a package of inventory in its 2019 game.
Two of the most expensive ads will be from the campaigns of Democratic presidential nominee contender Michael Bloomberg and President Donald Trump who will each spend approximately $10 million to buy 60 seconds worth of advertising during this year's Super Bowl. Bloomberg's goal is in "getting under Trump's skin" with the ad buy, as expressed by a Bloomberg campaign spokesperson. Bloomberg is using his own money for the ad. While Trump's campaign is drawing funds from the Republican National Committee. This year the Super Bowl, watched by nearly 100 million people last year, falls the day before the Democratic caucuses in Iowa.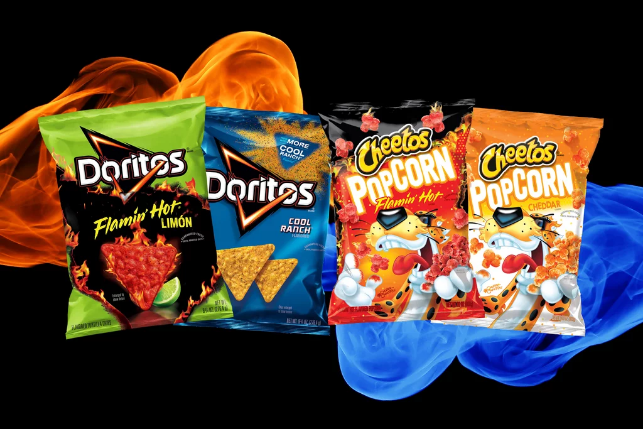 Frito-Lay, an official Super Bowl sponsor, is bringing Cheetos and Doritos back with Super Bowl ads. Doritos has been in the game multiple times including a decade of "Crash the Super Bowl" contests in which they invited amateurs to submit commercials from which the winners spots aired during the game. More recently they have been including celebrities in their ads. This year they confirmed two 30-second spots. One will feature Michael Irvin, Deion Sanders, Terry Bradshaw and Tony Gonzalez that includes the Doritos, Lay's and Tostitos brands along with Bradshaw wearing Tostitos boxer shorts. Other food brands that have confirmed Super Bowl ads are Avocados From Mexico, Heinz, Pop-Tarts, Pringles, Sabra and Snickers.
Hyundai is one of several automobile companies running Super Bowl Ads. They have already launched this teaser ad showcasing a funny Boston-accent lesson between Big Papi and Rachel Dratch. Great to see David Ortiz looking good and having fun after a horrible shooting almost cost him his life! Other auto brands running ads include Audi, Kia, Toyota and Porsche (first all-electric vehicle).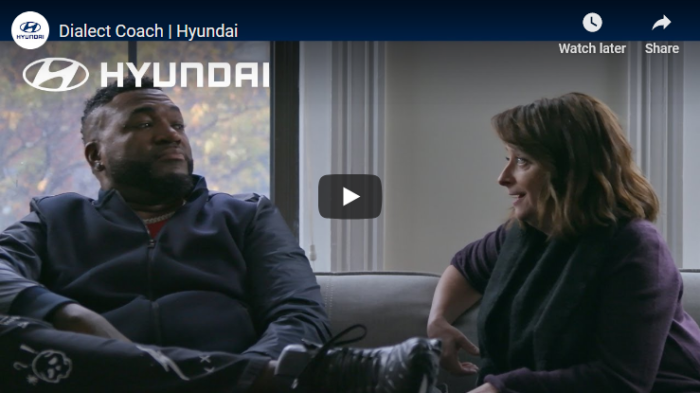 I said in my post last week that a 49ers vs. Ravens match up would be a great Super Bowl game. That's definitely not happening now. So, Kansas City here they come!
Ready to get started?
Get Your Free Consultation