Pittsburgh Post-Gazette launches the Slide, Scratch & Win Instant Win Game with $15,500 worth of prizes
March 7, 2018 1:46 pm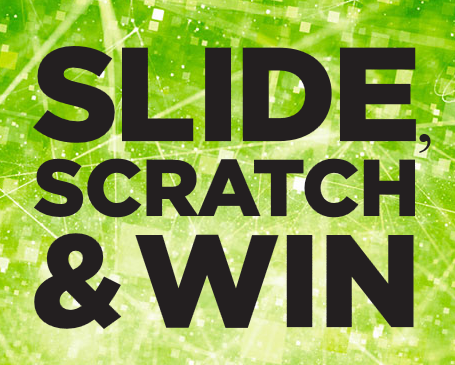 A new promotion for the Pittsburgh Post-Gazette just kicked off this week that we are again assisting them with. A few months back we helped them run the Slide Into a Grand Sweepstakes which coincided with the launch of their NewsSlide app in order to encourage downloads. Their new promotion, the Slide, Scratch & Win Instant Win Game is to further help to continue the goal of increasing awareness and downloads of the app.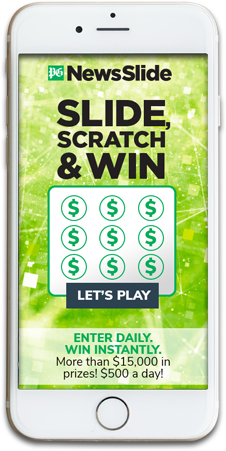 Once people have downloaded the app they need to navigate to the ad that promotes the sweepstakes within the app. Once they find it they first need to submit their name and email address in the required fields on the entry form. After that's completed they can then play the game to find out if they are an instant winner.
Entrants are invited to play the game once per day during the sweepstakes period. Ten winners per day have the chance to win the $500 in daily prizes which are two $100 prizes, one $75 prize, two $50 prizes and five $25 prizes. The game runs for  31 days, until April 4, and includes a total 310 winners of $15,500 in prizes. All the prizes will be awarded in the form of an Amazon eGiftCard. We've been working with PG's agency, Garrison Hughes, who is also based in Pittsburgh and who created the instant win mechanic.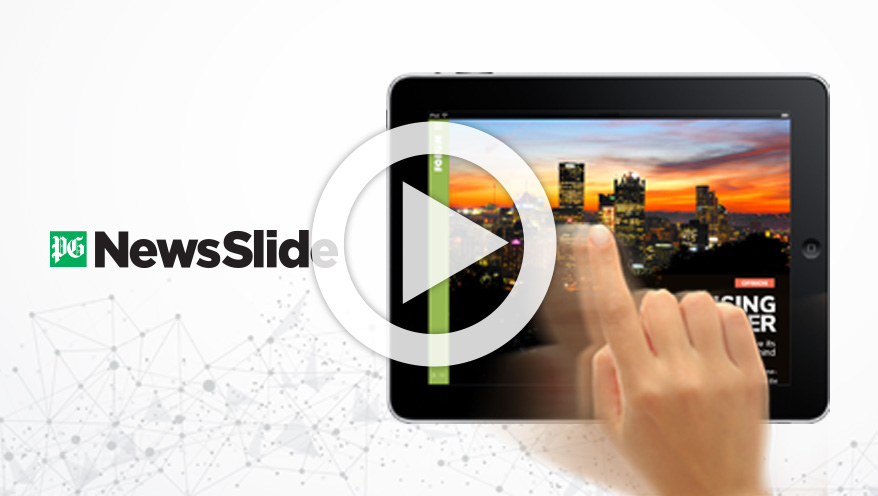 The PG NewsSlide app contains new technology that attempts to take the daily newspaper audience beyond what is possible with the print edition by providing a deeper, more immersive relationship that includes text, video, animation, photographs and interactive elements including charts, graphs and maps. The platform runs on both iPhone and Android mobile devices including tablets and can be downloaded for free from the iTunes or Google Play Store.
The Pittsburgh Post-Gazette received just over 2,000 entries into the Slide Into a Grand Sweepstakes which amounts to more than 2,000 downloads of the NewsSlide App. They will be promoting the new Instant Win Game on Facebook, so we'll see if we can beat that number with this promotion.
Ready to get started?
Get Your Free Consultation