The PGA returns to Oak Hill for the 2019 KitchenAid Senior Championship
May 4, 2017 2:04 pm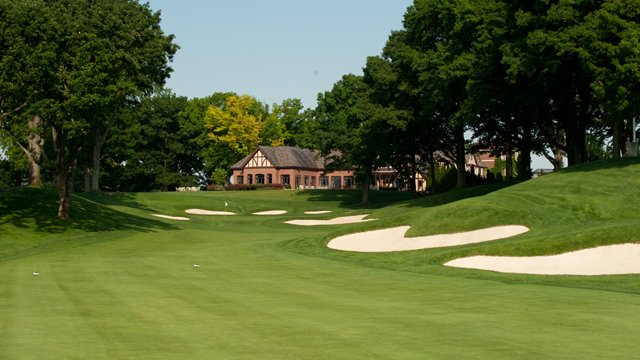 The PGA was in town last week and they announced that the 2019 KitchenAid Senior PGA Championship was going to be held back at Oak Hill Country Club, here in Pittsford, NY. It was announced a couple years ago that the PGA Championship was returning to Oak Hill Country Club in 2023. So the announcement that the Senior Tournament would be back before then does help to keep golf fans here happy.

This year's KitchenAid Senior PGA Championship will be hosted by the Trump National Club in Washington, D.C., May 25-28.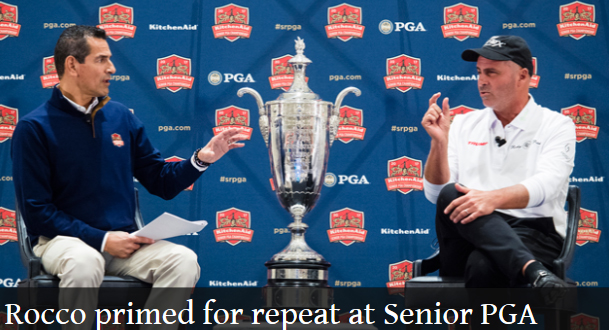 Last year, Rocco Mediate won the 77th KitchenAid Senior PGA Championship which was played at Harbor Shores in Benton Harbor, Michigan and will return there in 2018.
Paul Levy, PGA of America President said "We're thrilled to return the KitchenAid Senior PGA Championship to Oak Hill Country Club. The support we receive from Oak Hill's membership and the Rochester community's collective enthusiasm for golf are remarkable. As for the East Course, it provides a historical context that is rivaled by few in our sport."  It's clear that the East Course is one of the organization's favorite venues. Between 1995 and through 2023, Oak Hill will have hosted one Ryder Cup (1995), two Senior PGAs (2008, 2019) and three PGA Championships (2003, 2013, 2023). Oak Hill also hosted the 1980 PGA Championship.
I'm looking forward to my women's golf league which  starts on Tuesday. Hopefully it will warm up a bit around here!
Ready to get started?
Get Your Free Consultation