NFL sponsors have started running sweepstakes for chances to win tickets to Super Bowl 2017
September 14, 2016 1:22 pm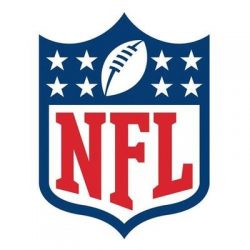 Week 1 of the 2016 NFL season has begun and now has it's winners and losers. The teams have 15 more games to play before the playoffs, so all us fans are still fairly hopeful that their team will get there this year. My team, the Buffalo Bills, started with a loss to the Baltimore Ravens and either team didn't look so good. So I'm still hopeful that they'll look better. Please!!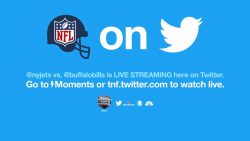 In fact the Bills play the Jets this Thursday night which will be the first game that Twitter will live stream. Twitter for the first time is selling ads for a live sporting event. NFL commissioner Roger Goodell announced back in April, via a tweet, that Twitter had won the rights to stream 10 Thursday Night Football games for the upcoming season. This shocked many in the sports world who thought the NFL would pick another partner, Amazon, Apple, Facebook, Google, or Verizon. So this is a major test this week for Twitter, as well as the Bill and the Jets, who by the way lost their first game as well.
Every new season many companies will run sweepstakes promotions giving away tickets to that year's Super Bowl. In order to use the NFL and Super Bowl logos and trademarks a company needs to be an official sponsor of the NFL. Many companies will try to get around this by calling it "The Big Game" or something similar, however, the NFL has been policing this more and more each season. We normally get many inquiries from companies that want to run a sweepstakes that offers a chance to win tickets to the Super Bowl and we do ask if they are a sponsor and if not, inform them of this.

Ford is the Official Truck of the NFL and they are running this year The Toughest Ticket sweepstakes and the prize pretty awesome. The grand-prize winner will not only win a VIP trip to the 2017 Super Bowl taking place in Texas. They also win a brand-new 2017 Ford Super Duty truck with a custom NFL design worth $69,000. This sweepstakes is open till January 22, 2017.
I wish everyone a great NFL season and let the best teams win. I'm not going to bet this year on the Bills finally making the playoffs, but I'll be watching and praying! You never know.
Ready to get started?
Get Your Free Consultation