Headed down to Nashville to speak at the annual Blog Paws Social Media Conference
May 27, 2015 1:11 pm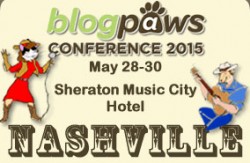 I'm headed down to Nashville, TN, on Thursday of this week to attend the world's most unique social media conference, BlogPaws. Anyone who's been following my blog knows that I'm a huge fan on this annual conference. This will be my fifth time attending. I've only missed one so far which was last year in Lake Las Vegas. I have been asked to speak again at this year's conference which I am looking forward to.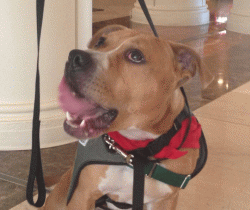 This three-day, pet-friendly event is taking place May 28-30 at the Sheraton Music City Hotel. My favorite part of the BlogPaws Pet Blogging and Social Media Conference each year is seeing all the pets, some celebrities with their own blogs and shows. In a recent press release by the BlogPaws team they listed  what this year's pet attendance looks like:
Over 100 dogs
11 cats — plus a variety of service cats and adoptables
2 celebrity mini pet pigs
3 ferrets
1 hamster
1 possible capybara
1 diapered duck
2 rats
3 ducklings — Huey, Dewey, Louie!!!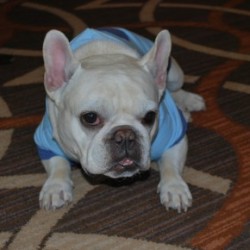 Two of my good friends and fellow blogging colleagues, Yvonne DiVita and her partner, Tom Collins, were co-founders who introduced BlogPaws in 2009 and held the first conference in Columbus, OH, in 2010. In less than six years, BlogPaws has become the go-to resource for pet bloggers and social media enthusiasts looking to build their online presence to enhance their social networks and support animal shelters and rescues around the world. Brands also consider BlogPaws the go-to resource when looking for social media attention and contacts.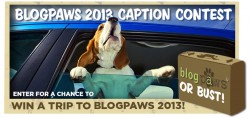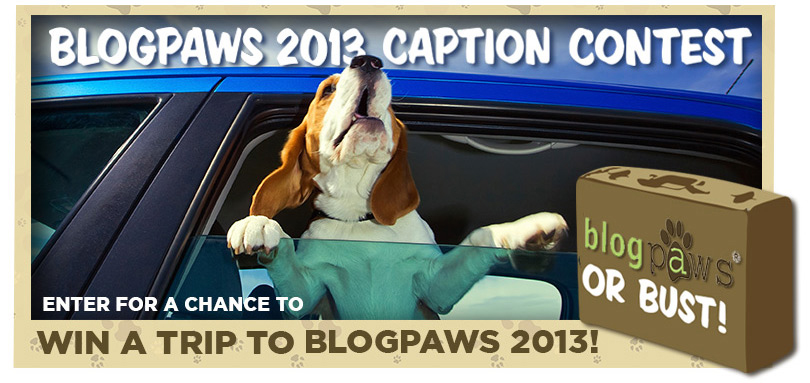 Many pet bloggers, as well as the teams that run the online websites for animal shelters and the brands themselves, regularly run sweepstakes, giveaways and contests. So my conference session titled "Key Legal Developments Affecting Sweepstakes, Contests, Disclosure & Digital/Social Media" will address a broad array of legal regulations and guidelines facing us all today. Being able to effectively engage with customers and key audiences is a top objective today. However, there are many risks that need to be considered when doing this.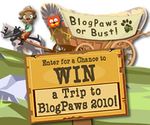 I'll first review what is an "Illegal Lottery" and explain what 'NO PURCHASE NECESSARY' really means. I'll  define "consideration", which here refers to the entrant's time, effort or money. Besides making a purchase or payment it also means requiring a considerable amount of time, like filling out an in-depth survey, making multiple store visits or requiring too many social media tasks. Is sending a text message "Consideration"? Does posting a photo of a food item that you just took a bite of "Consideration"? Is watching a video to find the answers "Consideration"? It's a very fine line and some have a higher risk then others.
Th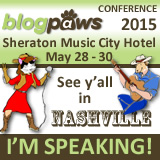 e conference is capped at 500 attendees and this year they recently announced that it has again sold-out. There will be over 40 different sessions offered including advanced SEO Techniques, WordPress Tips, How to Build your Brand, Creating Engaging Content, Getting Noticed by the Media, Utilizing Video, Facebook and Twitter Tips, Making Money Online, Effective Fundraising and many more. Mary Engle from the FTC will be back to review more details on the FTC Guidelines for bloggers. Friday morning's keynote speaker that I'm really looking forward to seeing again is Peter Shankman whose talk it titled "Ain't No Loyalist Like A Zombie Loyalist". I saw Peter Shankman years ago when I was first starting out in the new world of social media and he said something that I still use today as the #1 guideline we all need to follow…Transparency.
I will be posting my presentation online after the conference, so you'll be able to find it here on and on our Linked In Company Page as well as my Personal Page . Or, just email us and we can send you a copy. I'm also really looking forward to visiting the city of Nashville for the first time. Hopefully I'll get to enjoy some live music, taste some good southern cooking and experience what makes this city so special. Any tips please pass along.
Ready to get started?
Get Your Free Consultation