Green Giant offers chance to join them All Aboard in the Hungry Girl Cruise Sweepstakes
February 21, 2018 2:40 pm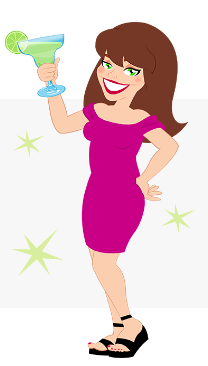 The daily morning Hungry Girl newsletter has been coming to my inbox for several years now. I've been a fan of Hungry girl and have shared their site with many and have even purchased some of the Hungry Girl cookbooks. HungryGirl.com was first started in 2004 by Lisa Lillien, who now has over a million subscribers to her free daily email subscription in which she sends out recipes, advice and much more. Rather than give up some of the food that she enjoyed, Lisa  realized she could remake such food into more healthy options which she shares with her readers. She also started the Hungry Girl Cruise in which the first one was so successful, she's hosting another one this April.
The Hungry Girl Cruise includes a 7-night itinerary aboard Holland America's ms Nieuw Amsterdam. It starts in Ft. Lauderdale and stops at Half Moon Bay in the Bahamas, George Town Cayman Islands, Cozumel Mexico, and Key West Florida. The cruise includes many Hungry Girl onboard events such as cooking demos, presentations and panel discussions, parties and get-together's, workouts and deck walking and of course Hungry Girl dinner entries from Hungry Girl recipes. Lisa will be on board leading most of these events and interacting with all the guests.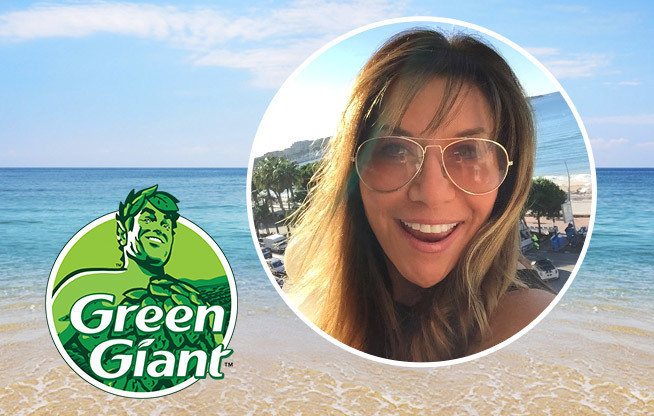 It was a pleasant surprise when we were contacted by the Brandon Agency though our sister company, Alliance Sweepstakes, who requested help with a sweepstakes for one of their clients, Green Giant. I was glad to assist them with the sweepstakes administration for the "All Aboard! Join Green Giant on the Hungry Girl Cruise" Sweepstakes. Participants just need to visit the promotional website and fill out and submit the entry form for a chance to win. The sweepstakes just recently started and runs just till February 28. So I'll be doing the drawing soon for one lucky winner who will receive accommodations, all the events and on board meals on the Hungry Girl Cruise for them and their guest along with round-trip airfare for two from the winners home to Ft. Lauderdale.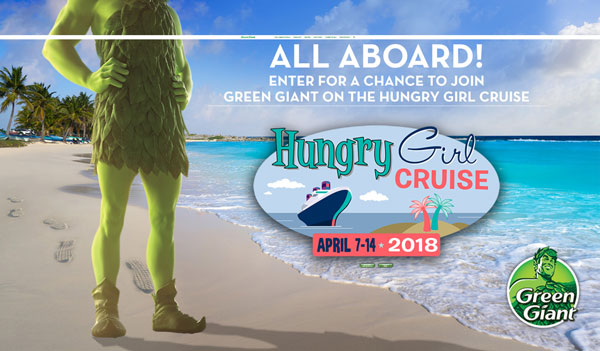 The Brandon Agency stated that they hope to run more sweepstakes for Green Giant this year, so I will report on those as they are launched.
In the meantime, since I did write this post last week about the Winter Olympics, I just wanted to say that I've been following the competitions since the games started. I was so glad to watch Lindsay Von last night get the bronze medal in the women's alpine skiing downhill event. It appeared that she was going to take the silver medal until one of the later skiers from Norway beat her time. This is most likely her last Olympic downhill event but she does have one more event. Tonight we can watch her take on U.S. teammate Mikaela Shiffrin in the Alpine combined, which adds the times of a downhill and one run of slalom. I'll be watching this as well!
Ready to get started?
Get Your Free Consultation