Game of Thrones ties in with Mountain Dew, Oreo and Bud Light to promote the debut of their final season #ForTheThrone
April 10, 2019 1:25 pm

It has been Game of Thrones mania this past week with the final season premiering Sunday night, 4/14, on HBO. Many of the cast from the show have been appearing on the news and talk shows with even Kit Harrington hosting SNL last Saturday night and a few of his GOT co-stars, including Emilia Clark and Kit's real-wife, Rose Leslie, who played Ygritte in the show, showing up in his opening monologue.  So I'm super synced for it to finally be here. Us fans have waited over 20 months to find out who will win the throne! I wish I could have been involved in some of the companies that have gotten on the GOT bandwagon, but unfortunately we have not. Here's a few that have had success.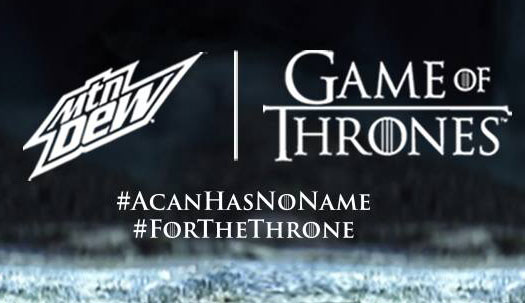 PepsiCo's Mountain Dew is riding the GOT's final-season wave with a sweepstakes promotion featuring a limited-run special-edition can called "A Can Has No Name". This promotion ties into the Arya Stark character and what she endured from the Faceless Men of Braavos. The cans, when at room temperature, appear to be just be all white, brand less. But when chilled, the cans reveal the names from Arya's "kill list," along with the Mtn Dew and GOT logos.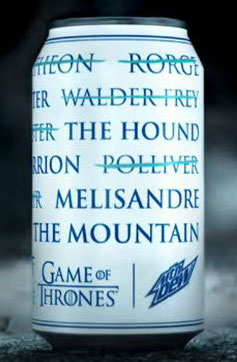 Fans can try to win one of the cans by posting on Facebook, Instagram or Twitter about what they would sacrifice #ForTheThrone, using that hashtag plus #ACanHasNoName and #MTNDEWsweepstakes. 1,000 cans that come in a custom box will be awarded based on a computer-generated formula seeded throughout the Sweepstakes. If chosen as a winner they will receive a winning notification and perhaps a message from the Sponsor depending on what platform they used to enter.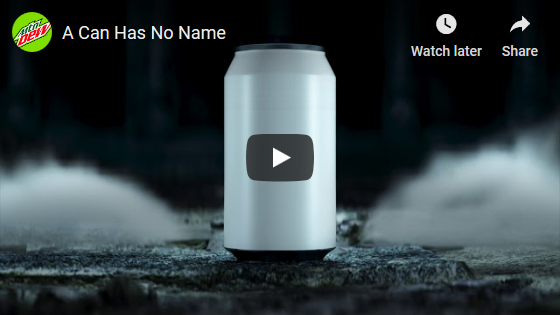 In addition, residents of New York City and Los Angeles have been offered the opportunity to "find the Masters of Coin, state the ancient password, and receive a coin," then follow instructions to locate Iron Vending Machines that dispense the no-name cans. Mtn Dew promoted the Sweepstakes with this GOT-themed short video and posted it across Mtn Dew's social channels.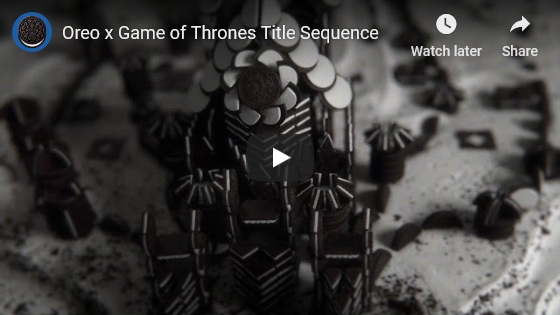 Oreo is another brand who got very creative with a GOT tie-in and has created four limited-edition cookies — three embossed with the sigils (coat of arms images) of the Lannister, Targaryen and Stark houses, respectively, and one embossed with the face of the White Walker Night King. They then recreated the GOT opening all with these GOT Oreo cookies.  Check out the video here.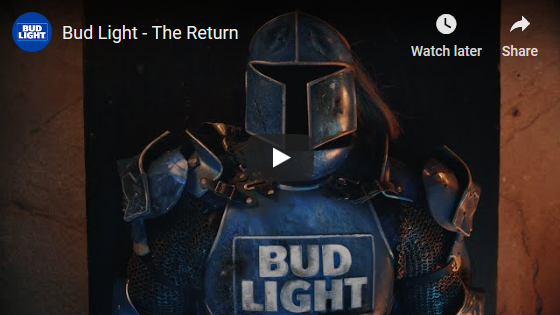 Lastly, Bud Light released another GOT TV spot with the Mountain that aired during last weekend's NCAA tournament.
We know what so many of us will be doing Sunday night. Enjoy! #ForTheThrone
Ready to get started?
Get Your Free Consultation