Gain valuable customer insights by offering sweepstakes
March 25, 2015 10:20 am
Sweepstakes promotions help to build and grow your customer database, as well as to drive excitement around your brand, which are great reasons for running these types of promotions. However, sweepstakes can offer so many more marketing opportunities.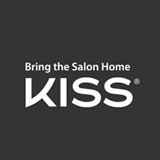 One important goal you can achieve with a sweepstakes promotion is to gather consumer insights. You can use this promotional tool as an opportunity to get to know your customers and prospective customers, their preferences and how they may interact with your products or brand. One of our clients, Kiss Nail Products, is doing this right now with their Dream Vacation Sweepstakes.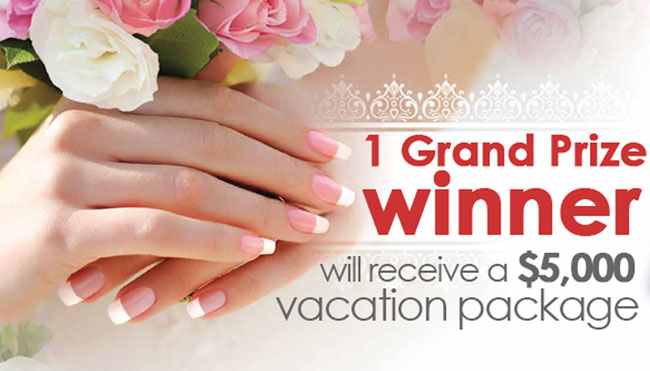 Kiss Nail Products recently launched this sweepstakes and are running it on their website and  Facebook Page.They are running this promotion for the second time in which they are including a brief survey in the entry form. There are a total of five simple questions on the entry form. First they are asking what age group and ethnic background the participant is from. Then they ask product specific questions such as "Do you use at-home artificial nail products? and if so please select which types you use from the below choices". If the answer is yes, then the participant proceeds to answer the next two questions.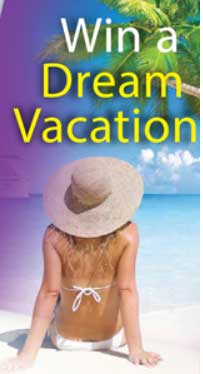 This sweepstakes if running through June 30. Once it ends we will draw one Grand Prize Winner who will receive a $5,000 Delta Vacations Gift card that they can use to book their dream vacation anywhere that Delta Airlines flies to (which is worldwide). We have recommended using Delta Vacations gift cards in the past as an easy way to give the winner flexibility on where, when, and with whom they want to travel.
As with the Zaxby's That's A Fact Zax Sweepstakes that I wrote about here a couple of weeks ago, we are also hosting and managing the entry form for this Dream Vacation Sweepstakes. So again we are using my favorite app for this, Shortstack. The app allowed us to install the promotion to a tab on the Kiss Nail Products Facebook page and also allowed me to provide the client with a code to embed the form directly on their webiste. Shortstack offers both these along with hosting it online on a separate micro site that the sponsor can link to.
Kiss Nails has already over 3,000 entries into the sweepstakes and it appears that the majority are answering the optional survey questions. So it may be time to consider running a sweepstakes for more reasons then just to drive traffic. Explore ways that you could integrate a sweepstakes promotion into your other marketing initiatives and turn it into a valuable marketing tool. We would be glad to discuss your needs and ideas to help make this happen.
Ready to get started?
Get Your Free Consultation