My Birth Plan & Americord Sweepstakes aims to educate expectant parents
May 18, 2017 12:56 pm
We have been involved in many different types of sweepstakes and contests that offer chances to win. These have included various ways to enter and others that have offered unusual and uncommon prize packages. However, this new sweepstakes that we have been assisting with is one of the oddest that we have been involved in.

The  "My Birth Plan & Americord" Sweepstakes just launched today which is sponsored by Ferring Pharmaceuticals. My Birth Plan is what the name says, an online guide to developing a birth plan which is offered by Ferring Pharmaceuticals. Americord is a leader in the advancement of umbilical cord blood, cord tissue, and placenta tissue banking who is a private bank that collects, processes and stores stem cells for future use by the family that saves them.  They have teamed up to give away a free Cord Blood Banking to one lucky expectant mother.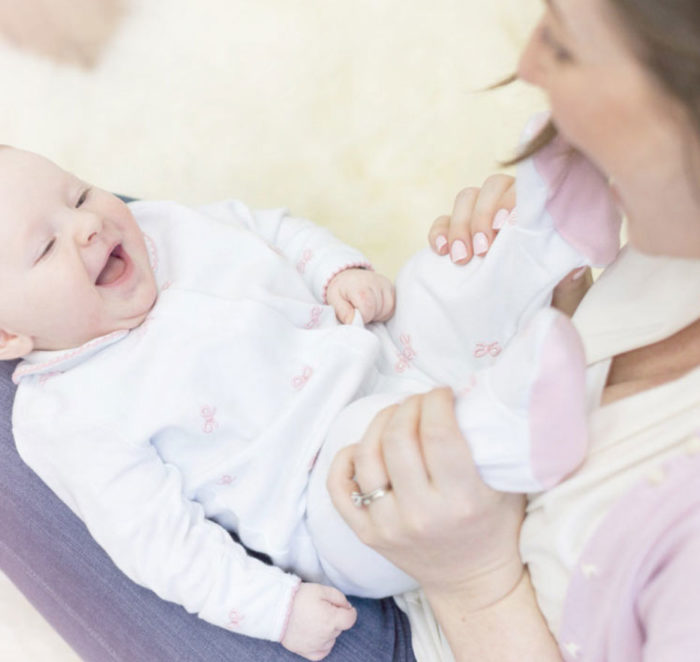 To be eligible to participate an entrant must be a pregnant women with a due date after July 14, 2017, and whose healthcare costs are not eligible to be reimbursed, in whole or in part, by Medicare, Medicaid, TRICARE, or any other federal or state-funded healthcare benefit program. The sweepstakes runs until June 29. The prize winner will receive an Americord Cord Blood 2.0 Kit which includes up to 20 years of storage and is valued at $2,999.
Cord Blood banking was not around when I was pregnant with either of my two daughters. It is a confusing topic which today many expectant parents get bombarded with information about the subject. Cord blood banking preserves newborn umbilical cord blood stem cells. Right after the baby is born, the process collects blood after the umbilical cord is cut. The OBGYN or midwife collects the blood after the baby is born. The blood ships to a laboratory that separates the stem cells from the plasma and platelets. The lab prepares the stem cells for cryopreservation and stores them in specially designed cryobags and protective cartridges at subzero temperature in tanks using liquid nitrogen. The cord blood bank provides the kit, arranges for bedside pick-up at the hospital, and handles all the testing, processing, and storage.
They tell me that cord blood banking has now become an essential part of birth planning. Since you only have one chance to save cord blood, it's important for young parents to understand the potential benefits, the process, and the alternatives. Clinical trials of these stem cells (HSCs) from newborn umbilical cord blood are currently exploring the safety and efficacy of using HSCs to treat incurable blood cancers, cerebral palsy, type 1 diabetes, and other diseases. Research continues to find more and more ways to utilize stem cells for treating diseases which the next generation, my daughters, hopefully will see become a reality.
This did seem at first to be a very odd sweepstakes. As I learned more about the process I agree that it is a very good way, although still very unique, to educate people and create awareness for expectant parents. So hopefully it should meet it's objective.
Ready to get started?
Get Your Free Consultation