Still blogging about the Dove Campaign for Real Beauty after 9 years!
February 24, 2016 2:35 pm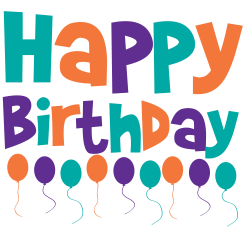 I am celebrating my 9th birthday as a blogger this week. I published my first post on my blog, Donna's Promo Talk, on February 27, 2007, which entered me into the new world of social media. At that time Facebook was in it's infancy and had mostly just college users along with a few businesses that only existed as group pages. Twitter was just launched less then a year prior to this. More platforms have followed and the rest is now history,
This blog was originally started to appeal to other marketers, like myself, to help keep us up on the latest promotions, trends and legal issues affecting the industry. As we know, social media grew and so did the number of posts I have written on the integration of promotional and social media marketing. Now after 737 posts, the main focus of my original blog, as well as this one, still remain the same.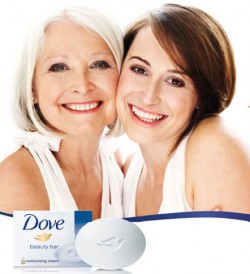 The first two posts I wrote were about one of my favorite brands, Dove. The Dove Energy Glow Contest was featured in the first and the next one was about a consumer-generated contest for Dove's Cream Oil Body Wash. This contest invited participants to create and submit a video promoting the product which Dove would then run the winning video during the broadcast of that year's Oscars. With the Oscars coming up this Monday, we'll see if Dove is involved again.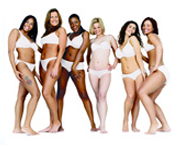 Both of those contests were part of Dove's "Campaign For Real Beauty" which they first launched in 2004 which now makes the campaign over 12 years old Each year Dove has kept the campaign new and fresh and they continue to promote the campaign's original mission which is to widen the definition of beauty and nurture the self-esteem of young girls and women throughout the world.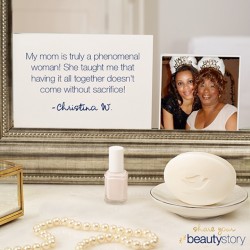 Dove claims that they've made progress, but still have a way to go.
Dove has now been running the Dove #Beauty stories campaign which encourages women to honor the women in their lives that have taught them how to live beautifully. In celebration of the iconic Dove Beauty Bar, a product that has been passed down among women for nearly 60 years, the campaign is set to inspire the next generation with the lessons, tips and advice they have learned through the power of storytelling. Here is the video they created to help kick off this campaign: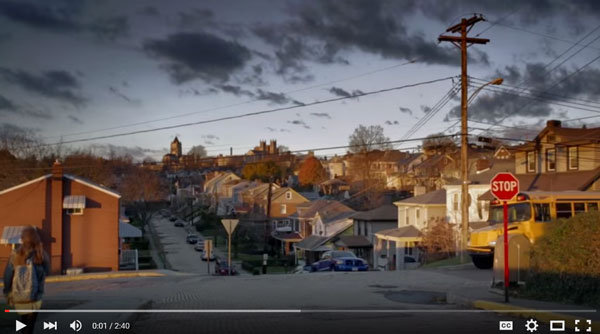 Dove has always had a certain way of tugging at our heart strings while giving us a new perspective on how we view ourselves with each of their viral campaigns. So I thank Dove for keeping this great campaign going after 12 years.
I also would like to thank all of you that have been readers and supporters over the years. You know who you are. I hope to continue blogging for sometime, so please keep reading and feel feel to comment and share your thoughts at any time.
Ready to get started?
Get Your Free Consultation