THIS BODY campaign from Lane Bryant celebrates women of all types
May 4, 2016 8:36 am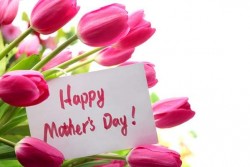 This Sunday we will again be celebrating Mother's Day. If you've been online or watched any TV this week you have been reminded many times with gift suggestions for mom. Retailers, brands and restaurants all have been promoting on how best to celebrate the moms in our lives. Whether with a card, flowers, dinner, jewelry or clothing, we all have many options.
We have been working with one retail chain, Lane Bryant, for many years and have done several Mother's Day promotions for them. I wrote about their Makeover My Mom Contest that they ran two years ago. This year they are not running a sweepstakes promotion with a Mother's Day theme. However they have been running the "THIS BODY" campaign which included the "THIS BODY" Sweepstakes that we helped them with which ran in April.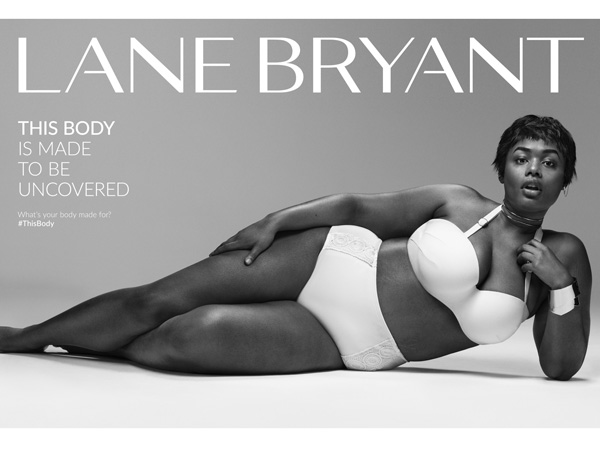 THIS BODY features a series of plus-size models wearing everything from fashionable outfits to nothing at all, each celebrating the female form in all its unadulterated glory. Plus-size Models Tara Lynn, Denise Bidot and Georgia Pratt along with Ashley Graham and Precious Lee star in the campaign's video. Precious Lee was also recently featured in this year's historic Sports Illustrated Swimsuit issue.
In the video each woman shares what aspects of her body make her proud with the formulaic phrase, "This body". The result is this 30-second commercial that puts the focus on celebrating both the body-positive and diversity in an unapologetic way. However, the major TV networks refused to run it as is because the ad didn't "comply with broadcast indecency guidelines." So Lane Bryant has just been featuring the ad online.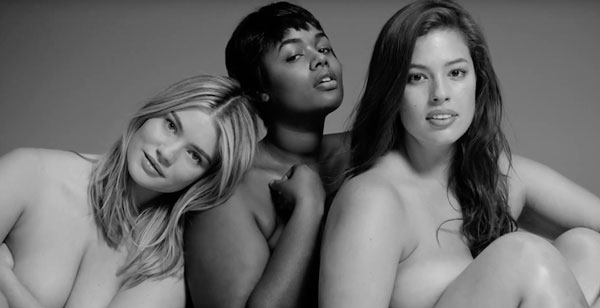 The THIS BODY Sweepstakes allowed participants to enter on the Lane Bryant Facebook page and on the THIS BODY website. Participants were asked to upload a self-image that was true to the THIS BODY theme. The photos were not judged, but they were a mandatory part of the entry process. One Grand Prize winner was awarded a trip for two to NYC Fashion Week that will take place the week of Sep. 8. The prize package includes two round-trip airfare tickets and 2-night hotel accommodations. Three First Prize winners also each won a $100 Lane Bryant Gift Card.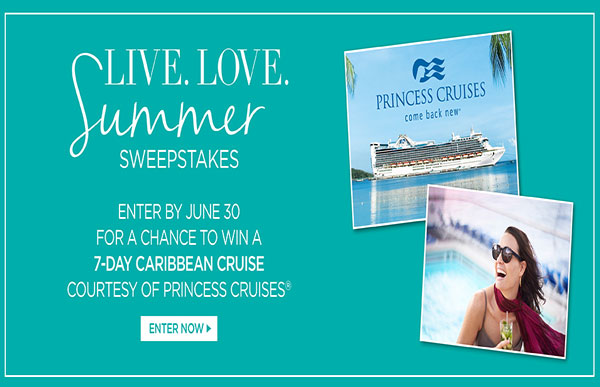 We are now running a sweepstakes for Catherines, which is also a clothing store for plus size women and part of the Lane Bryant family. The "Live. Love. Summer." Sweepstakes kicked off on April 25 and runs till June 30. Participants are invited to enter in-store by completing an entry form found in participating Catherines stores, online at the Sponsor's promotional webpage and by mail. One Grand Prize winner will receive a 7-day Caribbean cruise from Princess Cruises onboard their ship, the Regal Princess. A quad occupancy balcony stateroom that accommodates up to 4 people is included plus round-trip airfare to Ft Lauderdale, FL, which is valued at over $4,000.
So I wish all moms a very happy Mother's Day. I will be visiting my Mother's home were my dad now lives without her since she passed away just over six years ago. I will also get to see my two sisters along with one of my daughters who will be meeting me there. So we will all get to celebrate together…the best Mother's Day gift I could wish for.
Ready to get started?
Get Your Free Consultation