Bagel Bites' Rad Dad Squad Father's Day sweepstakes enlists Tony Hawk
June 12, 2019 2:27 pm
I love June which is known for it's long days, gardens that are in bloom and the official kick-off to summer. It's also a very busy month with graduations, weddings and Father's Day which is this Sunday, June 16. I personally have already been to one wedding and know of several others planned for this month. Marketers are also busy this month with promoting their products and services around the seasonal events.
We haven't seen much promotions from our client's around Father's Day this year, but this one caught my attention as pretty unique. Kraft Heinz's Bagel Bites has teamed up again with pro skateboarder Tony Hawk, who is a father of six, with a social media campaign that they have named the "Rad Dad Squad".  Apparently back in 2002, Hawk appeared in a Bagel Bites ad and critics called him "Bagel Boy," in which Hawk defended himself stating that he really was a consumer of the snack.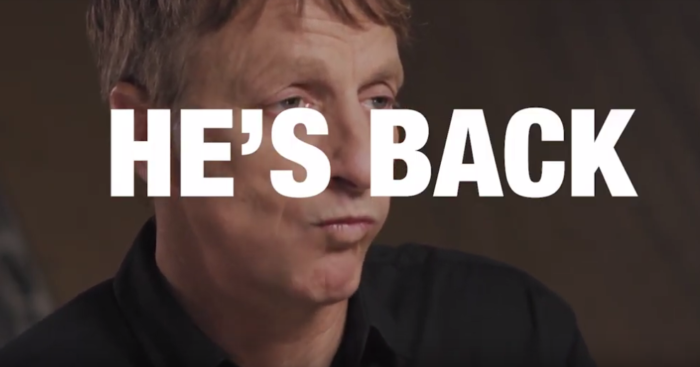 So a faux-interview-format teaser video was posted on Hawk's Instagram and YouTube channels to launch this new campaign, which is titled "Tony Hawk sells out. Again."
The next part of the campaign announces the #RadDadSquad Sweepstakes which is shown in the second video below.  Here Hawk is engaging in goofy activities with his own kids. The Sweepstakes invites people to post a photo or video showing a "Rad Dad" sharing a fun moment with their kids either on Instagram or Twitter. They also need to include the #RadDadSquad and #Sweepstakes hashtags in the caption.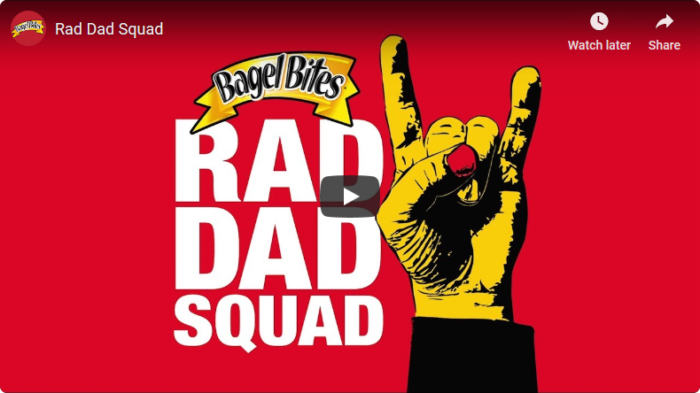 There are three entry period in the Sweepstakes. The first drawing will be held on Father's Day, June 16. The next drawing on June 21 and the last drawing June 24. All posts need to be completed by June 23. There will be a one Grand Prize winner for each entry period. The three winning dads will each get to take up to three guests on a trip to Vista, California to meet with Tony Hawk on August 3, 2019.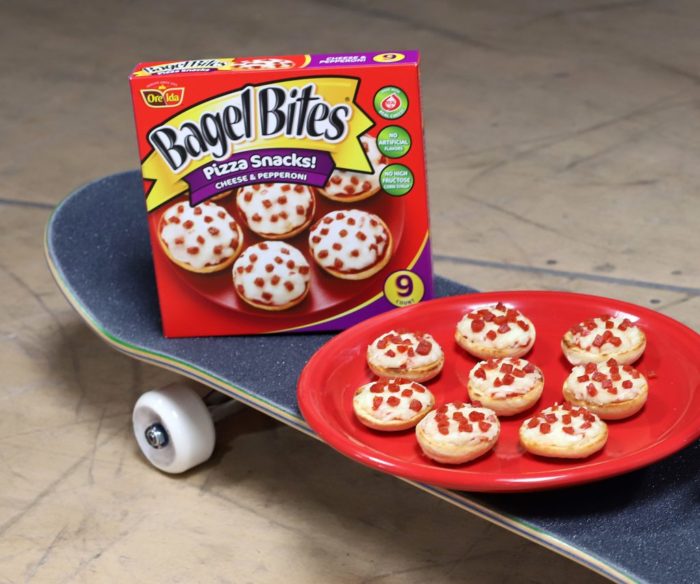 At least two of the guests must be minors, so presumably the winner will take their kids. The trip prize package includes round trip air transportation for up to four people, two nights' hotel accommodations, a $250 allowance for a rental car, $250 spending money, a $2,000 check that may be used to assist with tax liability and a three hour party at Tony Hawk's skate ramp including lunch and skate demo by Tony Hawk and his team of skaters. Winners must agree to be filmed during the Tony Hawk event.
You can visit the RadDadSquad website to see some of the of the Rad Dad moves Tony Hawk does with his kids and some of the videos that have been posted for the Sweepstakes.
Happy Father's Day to all you dads.
Ready to get started?
Get Your Free Consultation