America's #1 resource for administration of social media sweepstakes, contests & more.
With Social Sweeps™, we make it easy to engage your social media audience for maximum impact.
We've got the answers to all your questions,
along with 75 years of experience getting it right.
View our service packages


Our Clients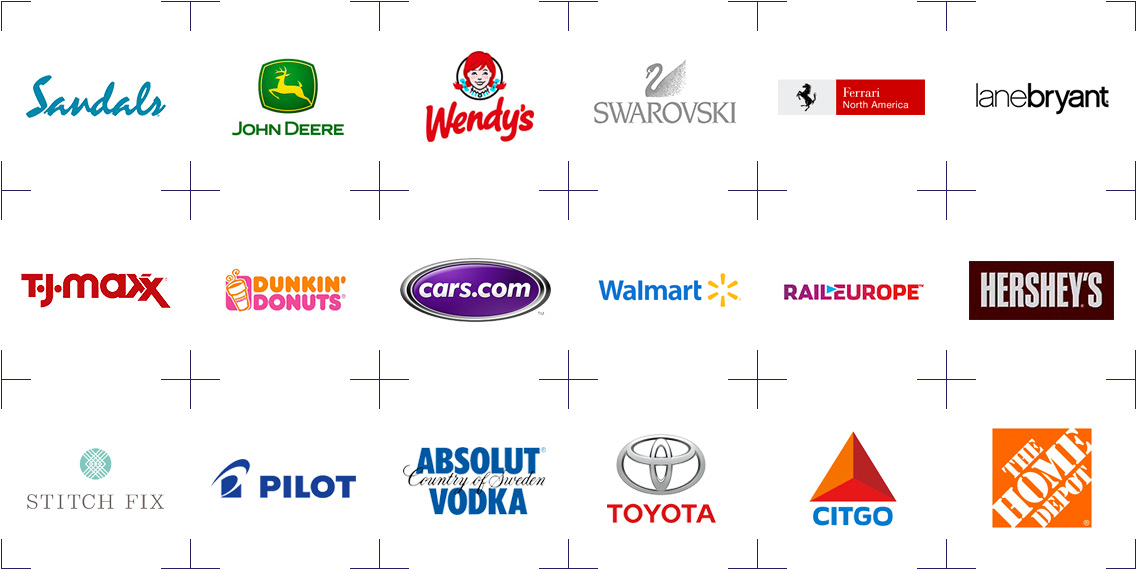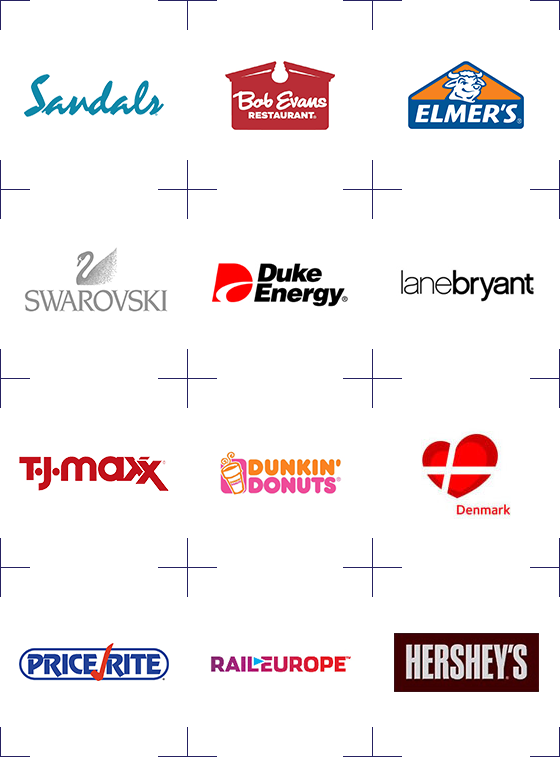 Legal & Administrative Services
Setup & Execution Advice
We provide general consultation and advice in the conceptual development phase and review advertising and promotional materials to ensure compliance.
Legal & Regulatory Compliance Review
Count on our regulatory compliance expertise. We'll answer your questions and provide our advice on legal issues and the mechanics of your sweepstakes or contest.
Official Rules & Disclaimers
Based on supplied prize structure and values, we draft a set of Official Rules (and disclaimers, as needed), then review revisions and update as required.
Social Media Rules Compliance
We ensure proper execution of your social media promotion, from drafting rules to vetting your posts, ads and printed materials.
Surety Bonds & State Registrations / Filings
We know which states require bonding and registration. Don't leave it to chance; we'll make sure your promotion is compliant.
Winner Selection & Verification
We conduct random drawing(s) from eligible entries on a daily, weekly or monthly basis, and/or at the end of the promotion. Via written Affidavit, we verify each winner's eligibility to confirm their compliance and agreement with the Official Rules to receive their prize of $600 or more.
1099 & 1096 IRS Forms
We submit the required 1099 IRS forms to all U.S. winners who have received a prize of $600+ as well as the corresponding 1096 IRS forms.
PO Boxes / "Mail-to" Addresses
We set up P.O. boxes to accommodate requests for winners lists, and fulfill copies via return mail to all parties requesting them. We also set up P.O. Boxes to collect AMOEs (alternate means of entries) as required.
Indemnification Policies
All company services are backed by a $1,000,000 Errors & Omissions Indemnification Policy as well as a $1,000,000 Cyber Liability Indemnification policy.
Additional Services
Insured Prizes
Leverage our expertise and access to the best professional financial underwriting contacts in the industry to offer an impressive cash prize and pay only a flat rate.
Prize Procurement
Our experience tells us what works; our partnerships give us tremendous access. Let us select, source and purchase the perfect prize pool for your contest/sweepstakes.
Prize Fulfillment
Whether you provide the prizes or we purchase them, our fulfillment team packs and ships them to your winners. Costs are based on prize size, weight, quantity and shipping frequency.
Travel Fulfillment
We handle all aspects of fulfillment for promotions with travel prizes, from trip design and planning to accommodation reservations and itinerary management.